Jose Peseiro Commends Flying Eagles After Crashing Out Of Under-20 World Cup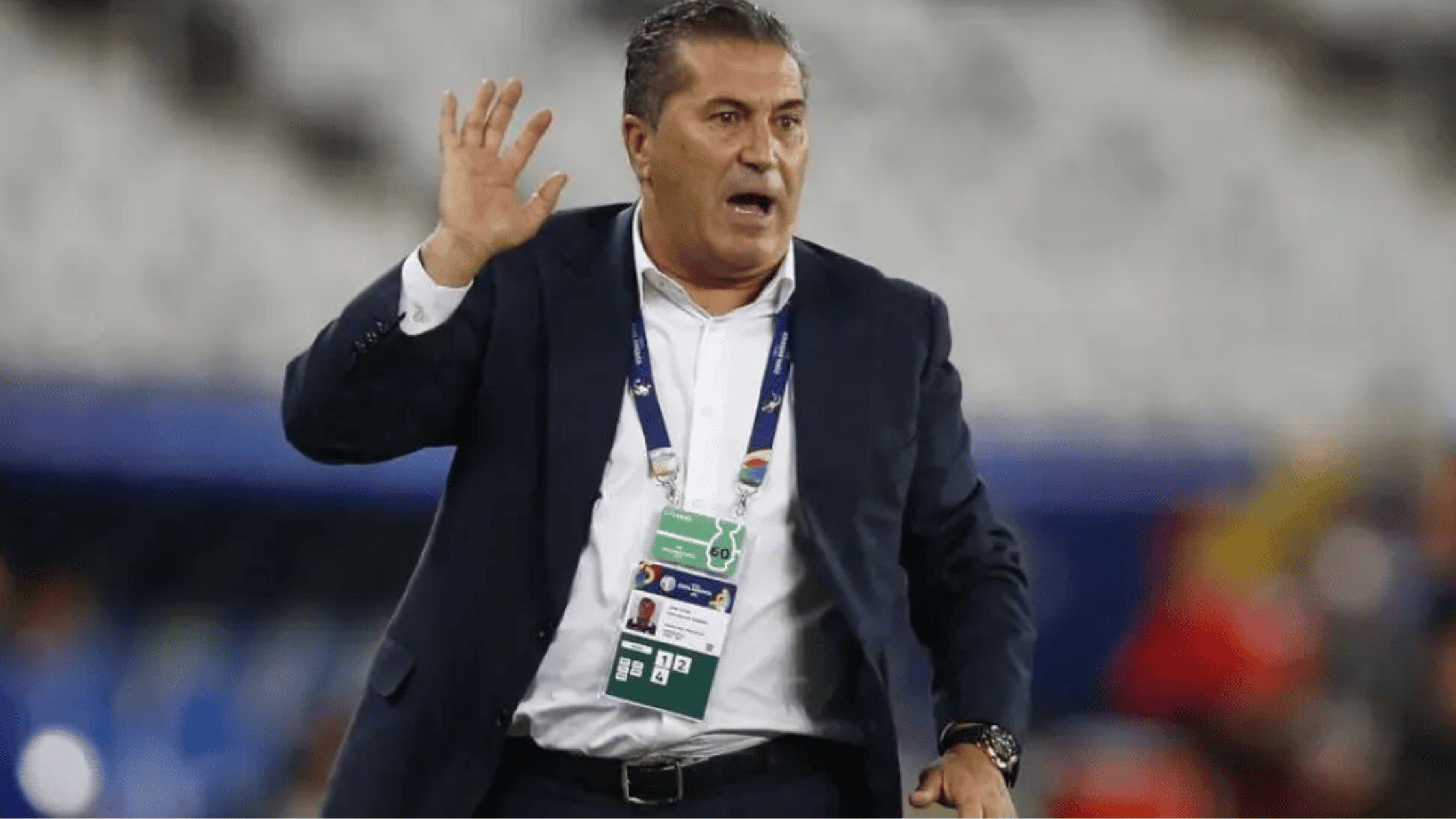 The head coach of the Super Eagles of Nigeria, Jose Peseiro has consoled the players of the Flying Eagles who were knocked out of the ongoing Under-20 World Cup in Argentina last weekend.
On Sunday, June 4, the world of football was stunned when a resilient South Korean Under-20 team eliminated the Flying Eagles from the World Cup in the quarter-finals.
The Taegeuk Warriors defeated the Flying Eagles for the second time in the history of the team thanks to a lone goal from Seok-Hyun Choi.
Before the quarter-finals clash, coach Ladan Bosso and his youngsters were seen as the favourites to reach the final and probably win the tournament after some stunning results heading into the game.
They stunned the world by knocking out the hosts, Argentina, with a 2-0 victory in the round of 16, after grabbing a win against Italy in the group stage.
Those two results made their chances in the competition look very bright but a lone goal from one of the underdogs in the competition, South Korea ended their dream.
Afterwards, Jose Peseiro, the head coach of the Super Eagles who is yet to settle his contract tussle with the Nigeria Football Federation, took to his Instagram page to commend the Under-20 team.
The Portuguese tactician tweeted: "Heads up, Flying Eagles!"
"What you have shown in this world cup makes Nigerian people proud. They fought and honoured to the end and earned a place among the top 8 teams in the World."