Why Buhari, Mamman Daura Can't Be Separated – Family
President Muhammadu Buhari and his nephew, Mamman Daura, cannot be separated by anybody, the Daura family has insisted.
Recall that Buhari's wife, Aisha and the immediate family of Mamman Daura have recently been involved in a widely publicized rift over occupation of residences in the Presidential Villa.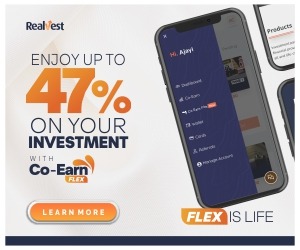 Naija News reported that Mamman Daura's daughter, Fatima, has accused Aisha of attacking her inside the presidential villa.
Speaking on a video where Aisha Buhari was captured complaining about being denied access to her apartment, Fatima said she did not expect Aisha to attack her.
But during an interview with Sunday Punch, at the family house of the Dauras in Shaishakowa Quarters in Daura, Katsina State, Mamman Daura's younger brother, Usman Daura, said Buhari and Mamman Daura had both come a long way.
He said, "Mallam Mamman Daura is the eldest man in our family now. I am his younger brother. The gap between us qualifies him to be my father, despite being my elder brother. But you know Mallam Daura and President Muhammadu Buhari have come a long way right from their youth. Even when President Buhari was the military Head of State in Lagos, they were together. Nobody can separate them.
"If you go to the GRA (Government Reserved Area), where Mallam Mamman has his house in Daura, you will see that his building is next to that of President Buhari. That is how they have been all along. He built his house at GRA even before our father's death. Our father died on October 3, 1993."
A Daura-based legal practitioner, who also spoke on condition of anonymity, added that, "Mallam Mamman Daura is from Daura, but he is better known in Kaduna since that was where he was based before President Muhammadu Buhari became President.
"Both men are very close. Mamman Daura's father, Alhaji Dauda Daura, was the President's elder brother, and they are very close in that family."
Source: Naija News