Gov. El-Rufai Brings In Chinese Experts To Revive Kaduna Textile Industry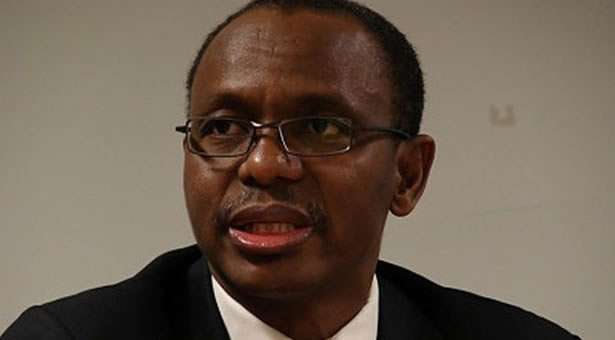 Gov El-Rufai Introduces Chinese To Work On Textile Industry.
The Kaduna State, Governor Nasiru el-Rufai has invited Chinese experts to see the possibility of restructuring the textile industry in the state.
The development, according to the governor, is aimed at ensuring productive investment that would increase the economic chances of the state.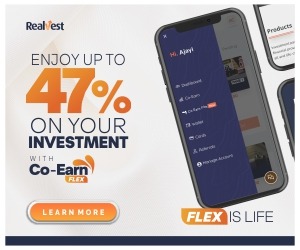 Governor El-rufai, who stated this when he received the team at Sir Ibrahim Kashim House in Kaduna, on Wednesday, said the need to restructure the textile industry became necessary because of the impact which the development would have along the value-chain, which would improve the living standards of the people and cotton farmers in the state.
Elsewhere, General Manager of Kaduna State Agricultural Development Agency, Sabi'u Sani Isyaku said the state government invited the company to see how it could revive cotton through value chain.
"We discovered that there are issues at different levels of production, beginning with the farmers. When they cannot produce the tonnes of cotton needed, the manufacturing industries will not have enough cotton to work with and that will lead to importation, which is quite expensive.
"So, one of the things we are doing is to get high return seedlings. The more the farmers are able to produce, the better for everyone along the value chain.
"And for the textile companies to have a viable production, it is important to have improved cotton seedlings, and that is why we enjoin our farmers to use improved seedlings and mechanisation to improve their production from about two tonnes per hectare to about five tonnes per hectare. If we are able to produce, we will be exporting to other countries including China."
Earlier, leader of Chinese experts, Mrs. Shuying Wang said the team was in Nigeria to assist the country in all the cotton value chain for improved and sustainable economy, adding that Nigeria has the potential to be a global destination of quality cotton.
Source: Naija News