Kaduna State APC Adopts Indirect Mode Of Primaries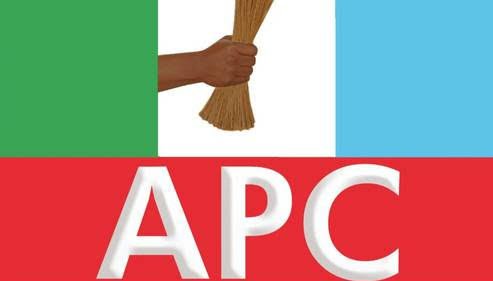 Indirect mode of primaries has been adopted by the All Progressives Congress, in Kaduna State, to elect candidate for the 2019 general elections.
Emmanuel Jekada, the party chairman in the state revealed this after the state executive committee meeting Kaduna.
Jekada, while speaking newsmen, revealed that majority of the members voted for indirect primaries and rejected the direct mode of primary.
He said "For cogent reasons related to security, logistics, unity, stability and cohesion of the party.
"The majority of our members endorsed the adoption of indirect primaries through which the candidates that will fly our flag in the 2019 elections will emerge.
"It is a clear reflection of what the majority voted for. The Kaduna State has opted for the indirect primaries.
"This is the summary of today's outcome. We shall immediately be informing the national leadership of our party of the outcome of our deliberations," he added
The meeting had in attendance the state deputy governor, Bala Barnabas, Speaker, Kaduna State House of Assembly, Aminu Shagali, members of the National Assembly, state assembly, statutory officials and others.
Source: Naija News