Premier League Matchday 37 Of 38 Fixtures, Kick-Off Time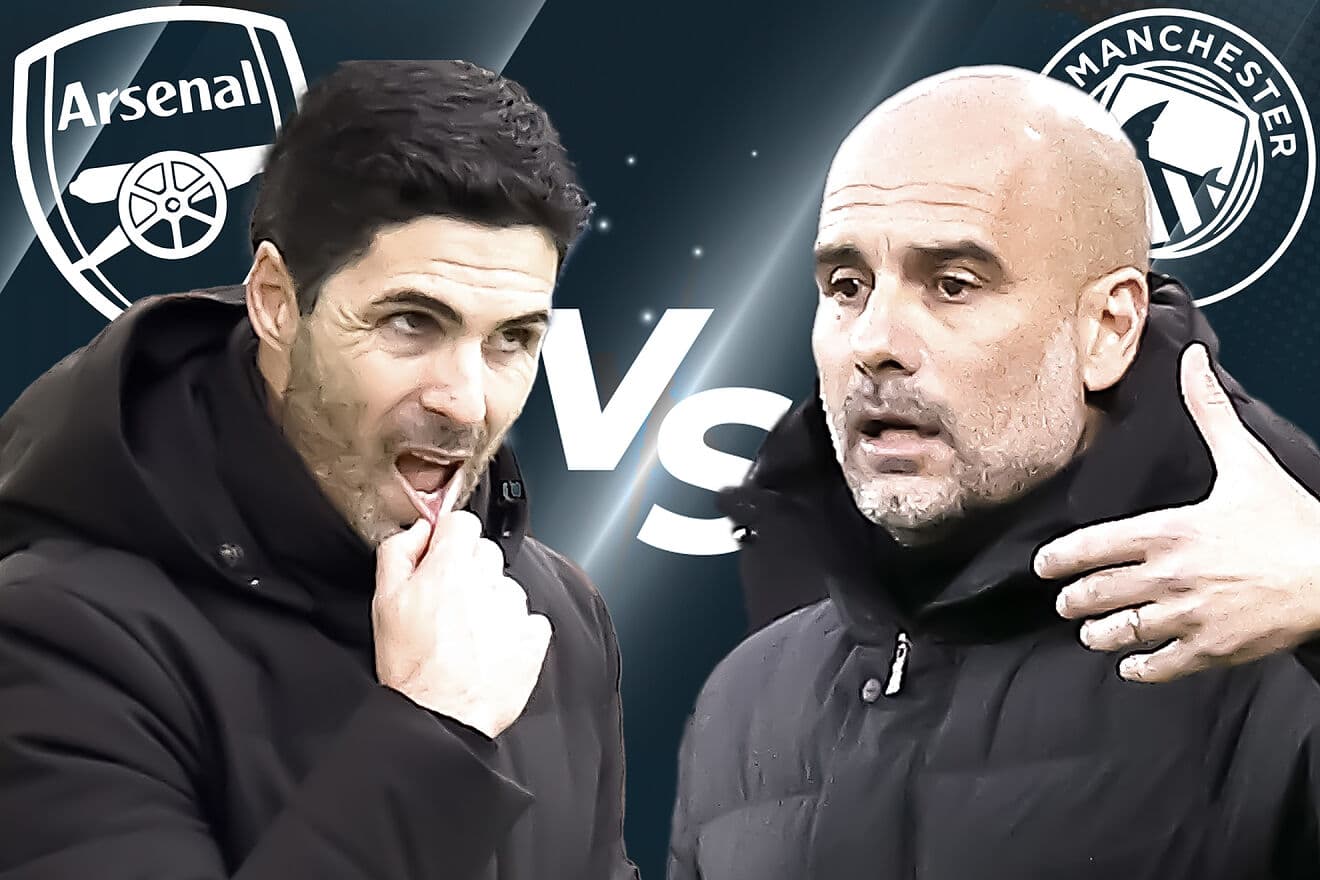 The English Premier League has reached its peak, a point where football enthusiasts are not only looking at the title contenders but those who will finish in the top four and the relegation zone.
Unlike most other Premier League matchdays, matchday 37 is highly important for almost every team especially the relegation-bound teams and the top four battlers.
The matchday will kick off with a showdown at Tottenham Hotspur Stadium on Saturday, May 20, between Spurs, a top-four contender, and Brentford, one of the teams battling for a European spot. The game will kick off at 12:30.
After that, there will be four eye-catching Premier League games that will kick off at 3 PM simultaneously on Saturday. The fixtures include Liverpool who are fighting for a top-four slot. They will go against Aston Villa. Another top-four contender, Manchester United will battle it out with Bournemouth.
Wolves Vs Everton which will also take place during the same period is a fixture involving two relegation-threatened squads. The last game during that kick-off time is between Fulham and Crystal Palace.
Afterward, Premier League title contender, Arsenal will be in action against relegation-threatened Nottingham Forest. While Forest would attempt to survive the fall, Arsenal would want to win the game to keep their hope of overtaking Manchester City alive. The game will kick off at 5:30 PM.
After that, all attention will shift to the games on Sunday. The first action of the day will take place at London Stadium between West Ham United and Leeds United. The game will kick off at 1:30 PM.
At 2 PM, Brighton will battle with relegated Southampton. While at 4 PM, there could be a party at the Etihad Stadium where Manchester City will host inconsistent Chelsea. A victory for City could confirm the club as league champions.
The last league game for Premier League matchday 37 is between Newcastle United who are battling to finish in the top four and relegation-bound Leicester City. The game will kick off at 8 PM on Monday, May 22.