You Betrayed Your Workers To Please Buhari – Fani-Kayode Slams Access Bank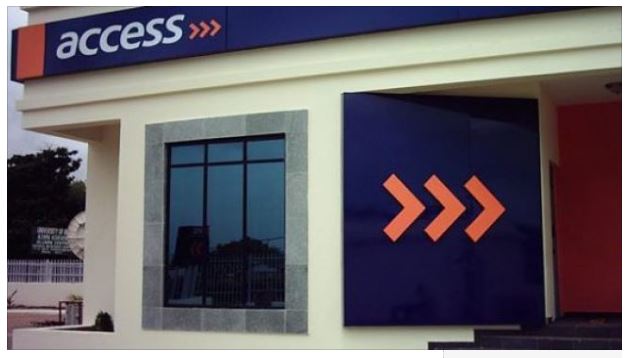 A chieftain of the Peoples Democratic Party (PDP), Femi Fani-Kayode, has condemned the Group Managing Director of Access Bank, Herbert Wigwe, for sacking some his workers.
Naija News reports that the bank had announced plans to sack its workers as a result of the negative impact of the Coronavirus outbreak.
Herbert Wigwe had said that apart from the mass sacking, which would affect about 75 per cent of the bank's workforce, he would take the lead in having the largest pay cut of 40 per cent.
"I will be the first to take the hit and I'm gonna take the largest pay cut, which would be as much as 40 per cent," he said.
It was gathered that many of the bank's staff received their sack letters via email on Thursday.
Reacting on Sunday in a post on his Twitter page, Fani-Kayode accused the Bank GMD of betraying his workers to appease President Muhammadu Buhari.
He recalled that Access Bank had donated N1 Billion to help the Federal Government combat Coronavirus (COVID-19).
Fani-Kayode wrote: "You gave 1 Billion Naira to the FG to fight Covid 19 and the next day you sacked hundreds of your loyal staff.
"You betrayed your workers and turned your back on them when they needed you most because you were more interested in your profits and appeasing Buhari. Access Bank SHAME ON U!
"Worse still you shut down 340 of your branches! With a stroke of the pen you have thrown thousands of people into unemployment at a time when they are already going through hell because of the lockdown and you have destroyed many families. Herbert Wigwe, how do you sleep at night?"
You gave 1 Billion Naira to the FG to fight Covid 19 & the next day you sacked hundreds of your loyal staff. You betrayed your workers & turned your back on them when they needed you most because you were more interested in ur profits &appeasing Buhari. @myaccessbank SHAME ON U!

— Femi Fani-Kayode (@realFFK) May 3, 2020