COVID-19: Why Bola Tinubu Took Coronavirus Test – Aide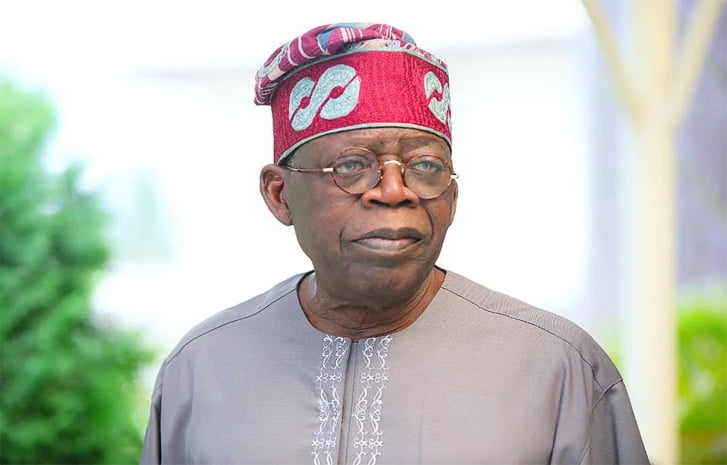 The National Leader of the All Progressives Congress (APC), Bola Tinubu, on Saturday had his blood samples and those of his aides tested for Coronavirus (COVID-19).
Recall that Naija News had earlier reported that this was done as a precaution after the death of his Chief Security Officer (CSO), Lateef Raheem.
Before Tinubu's CSO burial last Friday, samples were taken from his body for laboratory tests to determine if he was infected with COVID-19.
On Saturday, samples were also taken from the former Lagos State governor and his personal aides and results were expected back on Monday, sources told TheCable.
Confirming the report, Tinubu's Media Adviser, Tunde Rahman said the action was however not an indication that the late CSO died from COVID-19 related sickness.
"It was just a precaution; just to be on the safer side. It has not been established whatsoever that our Chief Security Officer, Alhaji Lateef Raheem, died from COVID-19. He was battling against diabetes and high blood pressure," he told The Punch.
"We think he may have died from complications arising from this medical condition. But we are not the experts in this aspect. Thankfully, before he was buried, samples were taken from his body for COVID-19 test.
"We are still awaiting the results. And as a precaution, all of us have taken the tests and we are awaiting the results as well.
"This is the way it should be. No one should take chances with this pandemic. Coronavirus is real. And it is not a death sentence."