Mamman Daura Reveals How Abba Kyari Almost Became Obasanjo's VP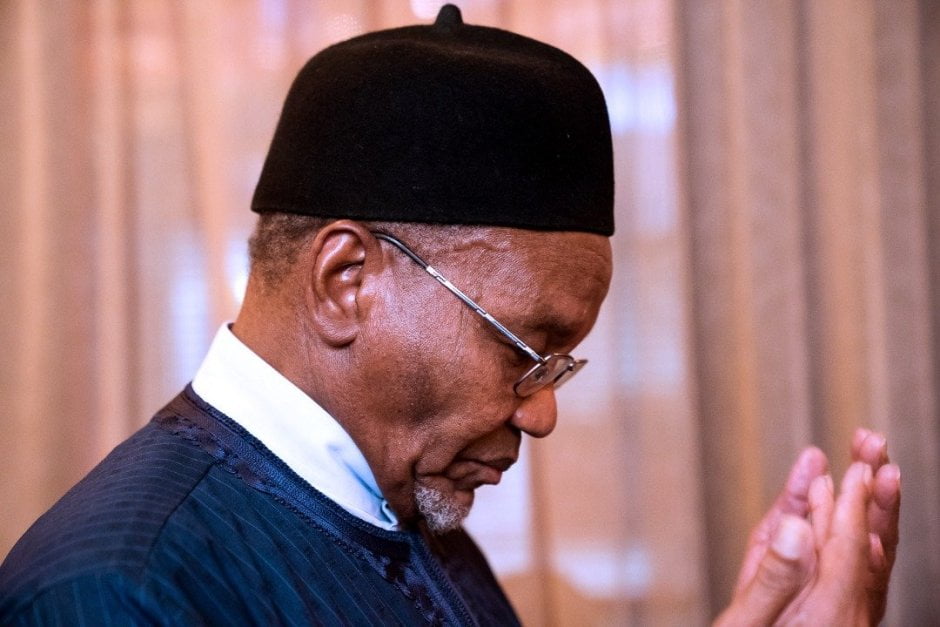 Alhaji Mamman Daura, a nephew of President Muhammadu Buhari, has claimed that Abba Kyari was among those considered for the position of Vice President to President Olusegun Obasanjo.
In a tribute to the late chief of staff to the President Muhammadu Buhari, Daura said this was in the run-up to the 1999 Presidential election when Obasanjo was the Presidential candidate of the Peoples Democratic Party (PDP).
He wrote, "These times coincided with the country's return to democracy and Malam Abba was among those enthusiastically espousing the cause of General Obasanjo.
"On his selection as PDP candidate, a group of women and youths in the PDP lobbied Obasanjo to pick Malam Abba as his Vice Presidential running mate.
"After heated debates, Obasanjo eventually picked Alhaji Atiku Abubakar."
Naija News recalls that Abba Kyari, whose death was announced last Friday, had died of complications from the deadly coronavirus (COVID-19) pandemic.
He was buried last Saturday at Gudu Cemetery in Abuja, according to Islamic rites.