Abia Warriors FC's Goalkeeper, Tambe Shot By Gunmen In Ibadan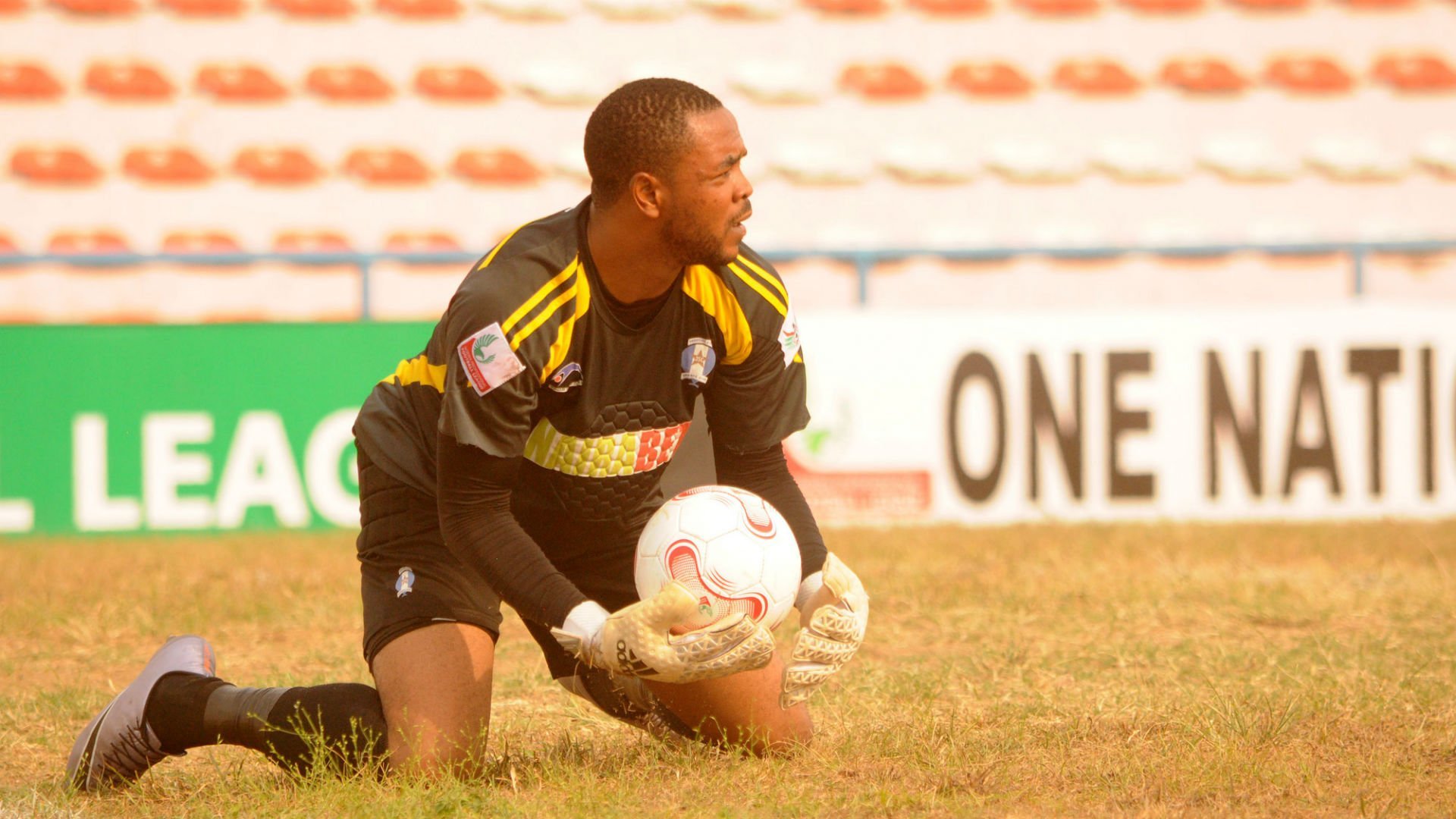 A week after two Nigerian footballers were released by their abductors who kidnapped them at Ipele, along Benin–Akure road in March 2020, reports have emerged a few moments ago that Charles Tambe, Abia Warriors goalkeeper has been attacked, shot by yet to be identified gunmen in Ibadan, the capital city of Oyo State.
According to Mr Patrick Ngwaogwu, the Abia warriors sporting director who confirmed the incident on the official Twitter account of the club, the goalkeeper was attacked on Friday while he was out for his morning exercise.
The announcement read: "Our Goal Keeper Charles Tambe was shot this morning by hoodlums in Ibadan."
"He went for his morning walkout at about 07:00 this morning in Apata area, Ibadan where he stays with his family.
"They accosted him and collected his wristwatch and handset. And shot him on the hand. He is presently in UCH, receiving treatment."
"Our Club management is following up on the tragedy. We will keep you updated."
"We advise everyone to be safe at this time."
In another news, former Manchester United and Manchester City striker, Carlos Tevez, has noted that footballers at this time of Coronavirus outbreak can survive without pay, Naija News report.
The Boca Juniors striker also called on other players to volunteer and help people with relief items.
Source: Naija News