Sex For Marks: Senate Proposes Five Years Jail Term For Culprits In Schools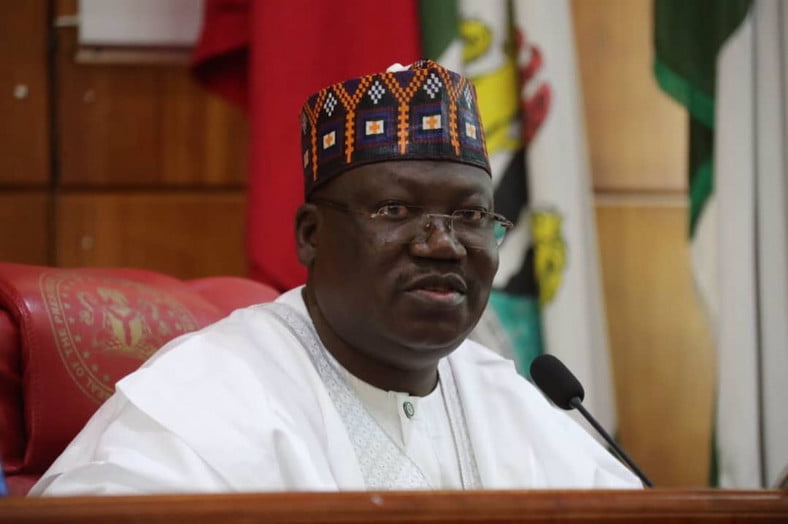 The  Nigerian Senate has proposed a five five year jail term for all sexual predators in all Nigerian tertiary institutions.
Naija News understands that the legislator revisited the sexual harassment bill after the recent BBC revelation of sex for marks scandals that indited two University of Lagos Lecturers.
According to the bill, an lecturer or facilitator will be "guilty of committing an offence of sexual harassment against a student if he/she has sexual intercourse with a student who is less than 18 years of age.
Naija News recalls that the 8th senate assembly passed the "Sexual Harassment in Tertiary Education Institution Prohibition Bill" to prescribe a 5-year jail term for any lecturer, educationist or person in a position of authority in any tertiary institution in Nigeria found guilty.