Pressure Mounts On Buhari To Assemble 'Next Level' Cabinet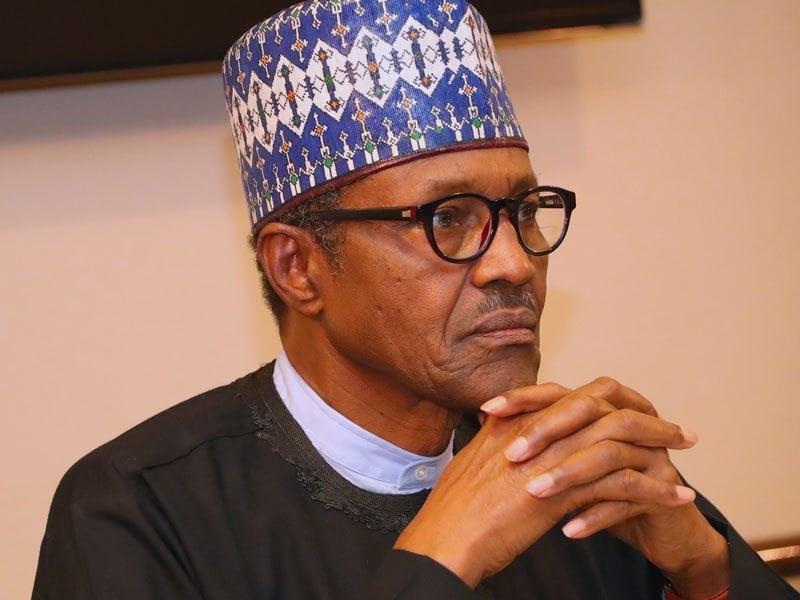 Reports have emerged of mounting pressure on President Muhammadu Buhari to constitute his cabinet for his second term tagged "Next Level.
However, a close aide to Buhari stated that the president is taking his time to select the best hands for his cabinet.
Social media had been awash with reports that the president has decided to reappoint the immediate past Minister of Science and Technology, Dr Ogbonnaya Onu, but the Presidency has described the rumour as fake news.
Speaking to Vanguard, an aide to Buhari said despite the alleged pressure, "he is taking his time in order to put in place a credible team."
"The President is not in a hurry. He wants to bring onboard a credible team that understands his aspirations and policy direction."
When he was reminded that some former members of the Federal Executive Council (FEC) were still functioning despite the National Assembly not yet confirming them, the aide said that those who were working was based on informal arrangement.
Naija News notes that the National Assembly has embarked on a three-week break with could further delay the submission of ministerial nominees to the Senate.
A credible source in the Presidency told Vanguard that the ministerial list will be ready as soon as the Senate returns from the break so that the nominees will be screened and confirmed before the annual vacation of the lawmakers expected to be by July.
Recall that Buhari had delayed the nomination of his ministers for over six months after defeating ex-President Goodluck Jonathan in the 2015 general election.
Source: Naija News