Kemi Adeosun's Resignation, Show Of Honour, Integrity – APC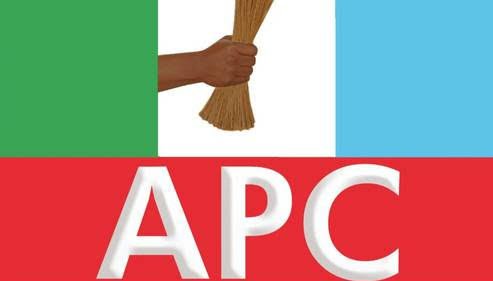 The All Progressives Congress (APC) has applauded the resignation of the Former Minister of Finance, Kemi Adeosun and the acceptance of her resignation by President Muhammadu Buhari, describing it as an act of integrity and honour.
The APC acting National Publicity Secretary, Mr Yekini Nabena, made this known in a statement made available to news media.
In her letter to the president, Kemi Adeosun, who acknowledged that her NYSC certificate is forged, said that she will be going contravening the credibility of the administration, if she failed to quit office.
Reacting to the development, Nabena said that like all responsive and responsible governments concerned about the truth and due process, the APC-led Federal Government undertook diligent investigation of the allegation.
"Now that the report of the investigation is out, the right thing has been done, the honourable Minister has taken the path of honour and resigned," he said.
The APC, according to Nabena joined the president to in appreciating her immense contributions to the stability of the Nigerian economy in the past three and half years.
Nabena congratulated Adeosun for her action and wished her success in her future endeavors, and joined the president
He noted that in past Peoples' Democratic Party (PDP)-led administrations, the country was held down by "corrupt and irresponsible public officers".
"It was these acts of corruption, impunity, irresponsibility and executive rascality that made Nigerians vote in the President Buhari administration in 2015, with its change mantra to put a stop to such undemocratic practices," Nabena said.