2019: Kwara APC Governorship Aspirant Ready For Direct Primaries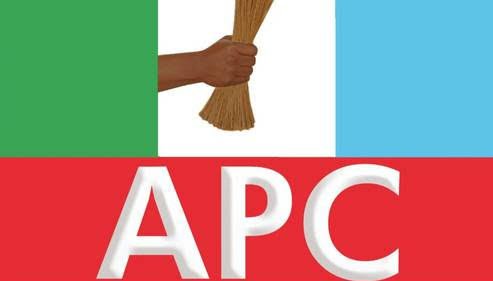 2019 governorship aspirant for the All Progressives Congress (APC) Kwara State chapter, Mallam Saliu Mustapha, has  expressed readiness to adhere with the party's choice for direct primaries.
This he said was he informed by his nature as a team player who desires the best for the state.
Mustapha spoke to Journalists at the Ilorin International Airport shortly after arriving in Ilorin, the state capital where he was received by his supporters.
He also explained that his decision to join the race was a call to service and ensure that the state was lifted from the decay it has found self
Mustapha called for partnership with the progressive minded people in the party for the state to be pushed to the next level.
The governorship aspirant urged the people of to support his aspiration to govern the state with a view to delivering on what has been lacking in the state over the years.
Source: Naija News