Just In: Modi, Buhari's Inlaw Wants To Be Adamawa Governor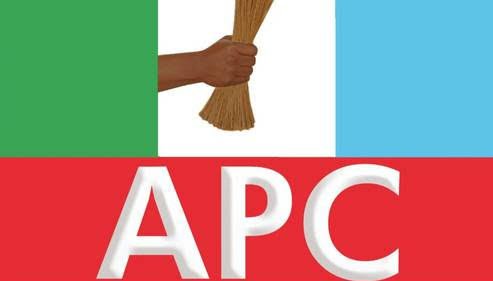 MODI, Declares For Adamawa Governorship, September 10
Dr. Mahmoud Halilu Ahmed, younger brother of Aisha Buhari, also known as Modi, has expressed his intention to contest for governorship in Adamawa State.
According to Sahara Reporters, President Muhamadu Buhari's brother in law, Modi, told the state Chairman of the ruling All Progressives Congress (APC): "I am proposing to have a formal declaration of my candidacy as a gubernatorial aspirant of the APC on the 10th of September, 2018 at 12 noon in Yola.
"Following the desire of our great party to open the political space for mass participation and our great party's effort to offer a level playing field for free, fair and credible elections, I wish to formally inform you of my intention to contest for the office of the Executive Governor of Adamawa State in the 2019 General Elections under APC."
Modi noted that he was joining the governorship race because he was driven by "patriotism to tackle the challenges facing the state, including the general wellbeing of our people".
There are indications that ModI's decision to run in 2019 will significantly alter the permutations, which is why the Adams Oshiomhole-led National Working Committee (NWC) approved the direct primaries to checkmate governors who may have pocketed the state exco and delegates ahead of the contest.