I Regret Supporting Buhari – Kwankwaso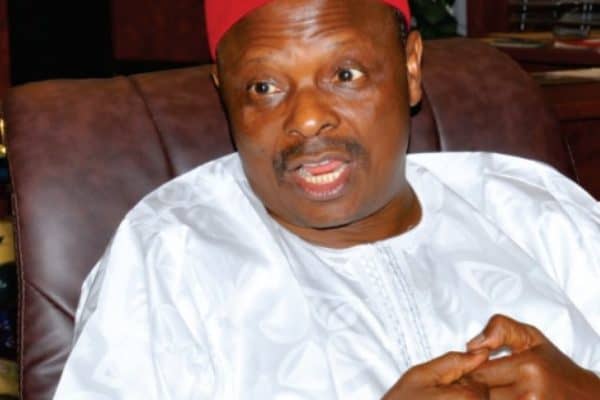 The People's Democratic Party (PDP) Presidential aspirant and the former governor of Kano State, Senator Rabiu Kwankwaso, has stated that he and others who left the PDP in the 2014 general election to support President Muhammadu Buhari against Former President Goodluck Jonathan are currently grappling with the regret of their actions.
Kwankwaso, who described the economic policy of the President has counterproductive, was in Owerri, the Imo state capital on a consultation visit to PDP members.
He added that the transition of government in the federal level was the only solution to the problem of poor infrastructural amenities in the south east region.
Kwankwaso assured that the All Progressive Congress (APC) will give back the mandate of the people it took in 2015 to the PDP in 2019.
In his words, "from North to South, the citizens are looking for a government that would not pay emphasis on religion,ethnicity and culture but national development. PDP's government in 2019 shall bring development and create the adequate platforms that provide jobs for teeming Nigerians".
He continued that, "I have been in Southeast in last few days and I want to say that the state of infrastructure in this region is incredible. It is either that the government lacks the capacity to improve the economy or something. Electricity is important in this country. The people need a government that will be just and provide jobs for teeming young Nigerians".
He added that the people of the country are fed-up by the way and manner with which the ruling party is managing the economy of the country.
Chief Emmanuel Iwuanyanwu, PDP Board of Trustee (BoT) member, in his speech stated that the former Kano State governor has what it takes to be the president of the country.
He urged Nigerians to join PDP to "vote out a government that had failed the country".
The Imo state PDP Chairman, Charles Ezekwem, who was represented by his Deputy,Martin Ejiogu, said that Igbo people would only vote for a Presidential candidate that would restructure the country and create an additional state in the region.
Source: Naija News