2019: We Won't Give Buhari Automatic Ticket – APC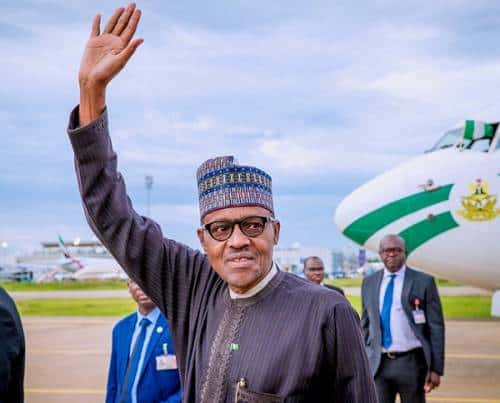 APC Says It Will Give All Presidential Aspirants Equal Chances To Test Their Popularity
The All Progressives Congress, APC, has declared that  it will not give automatic ticket for President Muhammadu Buhari to vye for the 2019 presidential elections.
According to the National Publicity Secretary of the APC, Yekini Nabena said there will be no automatic ticket for Buhari because other aspirants will also be given the opportunity to prove their worth at the primaries.
Speaking with Daily Independent, Nabena said, "There is going to be primaries. Other aspirants will also be given a chance to test their popularity.
"So, it is not as if there is an automatic ticket that has been given to President Muhammadu Buhari".
Nabena who acknowledged that only two other aspirants have signified interest to vye under APC alongside Buhari said, "Though one or two have shown interest, the actual number will be known when the forms go on sale.
"Yes, there are people. One or two persons have indicated interest but when the forms go on sale, the aspirants will come out and the real number will be known". he added.