Explain Why You Closed College Of Agriculture In Edo – ADP Challenge Obaseki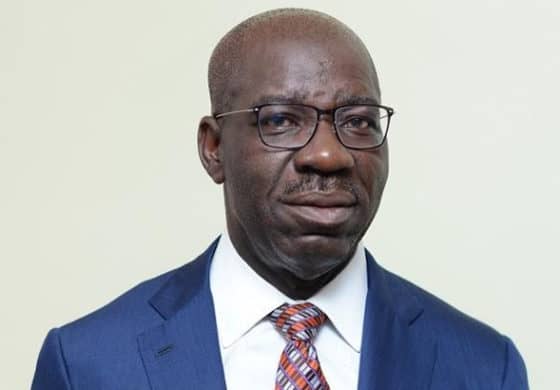 Edo State Governor Godwin Obaseki has been asked to explain the truth behind and indefinite closure of the College of Agriculture, Iguoriakhi, Edo State.
The Action Democratic Party, ADP, made this call through its State Publicity Secretary, Mr Christopher Ojeikere, in Benin City, yesterday.
The party alleged that the governor started by sacking members of staff of the organisation, which they stated was not in good faith, adding that it smacks of "obvious contradictions and half truths from the governor and his aides."
He said, "First, the government did not respect its own administrative enquiry into issues affecting the college, even when the committee was headed by the state' s Deputy Governor himself.
"Second, the sack was in disregard to extant Civil Service Rules of engagement and disengagement from service. There was no consultation with staff whatsoever, neither was there any other stakeholder in the transaction.
"Similarly, the content of the sack letter was in direct contradiction to the terms and conditions expressly stated in the appointment letter of staff.
"Government has continued to rub salt on it by continually claiming that it followed due process as the governor said in his alumni address at the University of Ibadan recently."