Saraki Responds To Police Inquiries On Offa Bank Robbery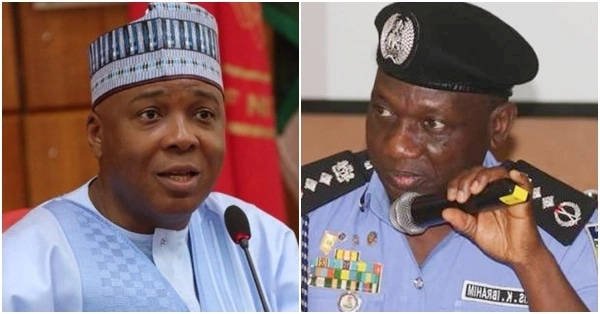 Police Gets Saraki's Response On Offa Bank Robbery
Senate President, Bukola Saraki has yesterday, replied the Nigerian Police inquiries on allegations of involvement in the Offa bank robbery.
Naija News recalls that the Police had earlier requested Saraki to give a written response to their inquiries within 48 hours and the Senate President, met the deadline with his response issued on Thursday.
Dr. Saraki, in a terse statement released on the issue, said: "In line with their request, earlier today, the Police received my response to their letter on the investigation into the Offa robbery case."
The Police are investigating Senate President Bukola Saraki's alleged connection to the Offa bank robbery after some of the arrested suspects claimed to be working for him.
Source: Naija News