Benin Innovation Hub To Accommodate Over 25 ICT Companies – Obaseki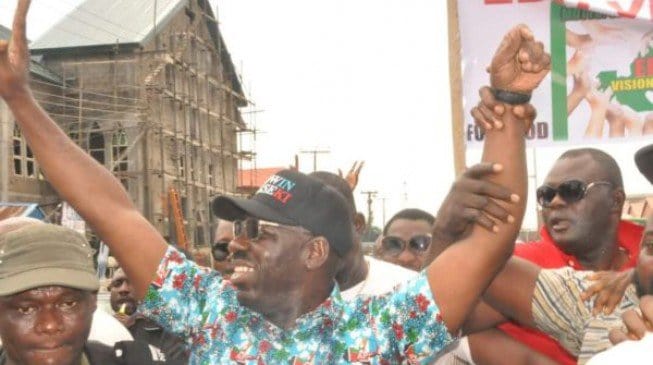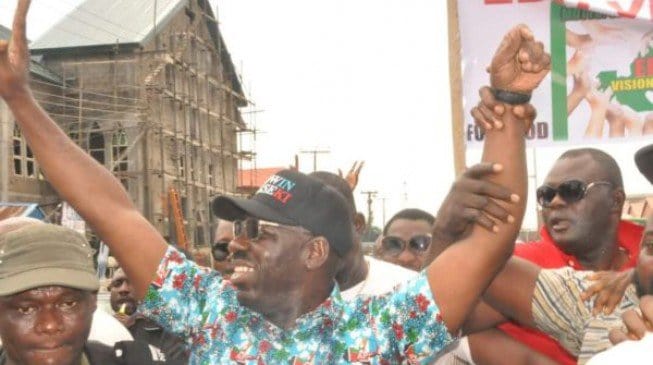 Mr. Godwin Obaseki, the Edo State Governor, have said that the facility at the Institute of Continuing Education (ICE) would accommodate over 25 Information and Communication Technology (ICT) companies as innovation hub on completion.
Obaseki made this known ahead of the visit of the Vice President, Prof. Yemi Osinbajo, on June 14, 2018, when during an inspection tour of the ongoing construction work at ICE facility in the state.
"The facility will be commissioned by the Vice President of Nigeria, Professor Yemi Osinbajo, and over 25 companies will use this innovation hub for different forms of training and certification." he said, while expressing his satisfaction on the level of work done.
The governor said his administration has received solicitation from major global technology companies that have indicated interest in the innovation hub.
"Those that will benefit from this facility are both the young and old residents in the state, as they will get industry-relevant skills and certification," he added.
He stated that the government was committed to creating opportunities for Edo people and residents to acquire skills that are needed in the present day labour market.
"The facility will help our people get remedial, short and long-term trainings and will enhance marketability."
He added that the road leading to the facility have been earmarked for reconstruction by the state government.
Source: Naija News