Democracy Day: Buhari Promises To Sign 'Not Too Young To Run' Bill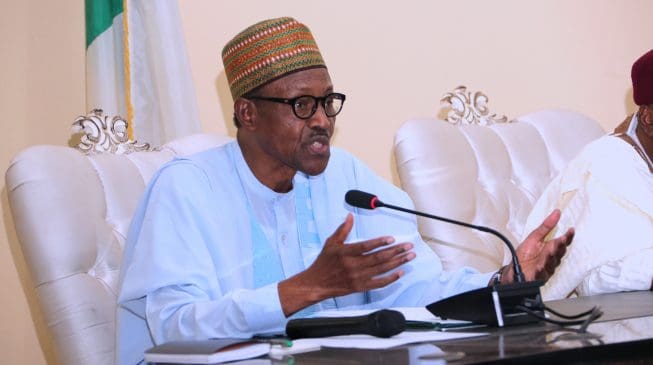 Be Law Abiding As Election Draw Closer – Buhari
As the 2019 election draws closer, Nigeria youths have been clamouring that the 'not too young bill be passed into law.'
President Muhammadu Buhari during his democracy day speech, has however revealed that he will in few days' time, sign into law the 'Not too young to run' bill.
Naija News learnt that the President made this declaration in a nationwide broadcast in commemoration of the Democracy Day on Tuesday.
He said, "In a few days to come, I will be joined by many promising young Nigerians to sign into law the 'Not too young to run' bill." The bill, which is part of the process to amend the 1999 Constitution, seeks to reduce the minimum age requirement for elective positions in the country.
The bill was first passed by the Senate and the House of Representatives in July 2017 and has also seen some state houses of assembly in the country also pass the bill.
President Buhari took time to advise Nigerians to be law-abiding as the country enters into another election season.
He said, "The upcoming months will usher us into another season of general elections. Let me use this opportunity to urge us all to conduct ourselves, our wards and our constituencies with the utmost sense of fairness, justice and peaceful co-existence such that we will have not only hitch-free elections but also a credible and violence-free process."