Top APC Chieftain Says Jonathan Better Than Buhari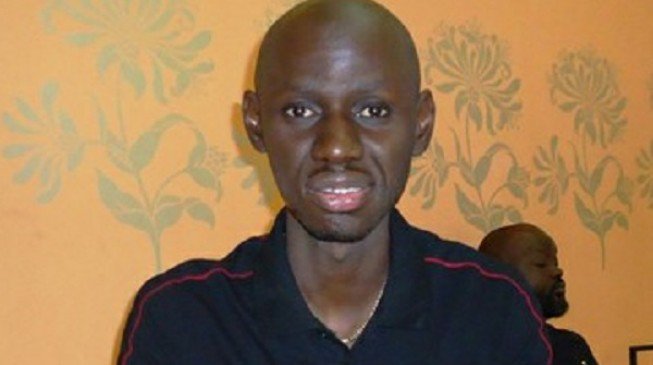 Timi Frank, A Chieftain of the All Progressives Congress(APC), has apologised to former president, Goodluck Jonathan, stating that he was a better leader than President Muhammadu Buhari.
Frank in an open letter to the ex-president conveyed his apology. In the letter, he outline the shortcomming of Buhari's government and ascribed some accolades to Goodluck Jonathan, stating that he was misunderstood by Nigerians. He wrote;
"I would first of all like to use this opportunity to formally apologise to the immediate past President of Nigeria, Dr Goodluck Ebele Jonathan, for all the tantrums and mistreatment orchestrated by me against his person while he held sway at the helm of affairs of our great country.
"Indeed, I and many others may have misunderstood Jonathan's silence for weakness and thus pushed harder to malign his person and portray him as a weak leader.
"Having achieved the change agenda, it is now crystal clear, that the change we had clamoured for is not the change we got. Under your (Buhari) tenure the rule of law has been replaced with the rule of force. You have injected fear into the society. People who voted for you to save them from corruption and ineptitude have been barred from speaking up against the myriads of evil and wicked acts being perpetrated by officials in your government.
"Unfortunately, corruption is in the upward swing under your watch. This is why I had to apologize to Jonathan since events of the last three years have shown the former president was a better leader.
"People freely expressed themselves under Jonathan's administration without fear of being branded cultists' sponsors, gunrunners or aiding murderers. But not so under this administration.
"Under Jonathan, Nigerians enjoyed freedom of speech, association and right to hold dissenting views including organising and partaking in protests against unwelcome government policies. All these are no-go areas today. Does it mean Jonathan was a better Democrat? It is a fact that no member of the APC which was then in the opposition before 2015 was jailed or harassed for expressing dissent.
"El-Zakzaky and Dasuki will not be in jail today but for the present rule of force under this government. It is a pity that today democracy and freedom have become scarce. Insecurity continues unabated
"Killings take place on a daily basis across the country either by kidnappers, Boko Haram insurgents, herdsmen, and other criminal elements having a free reign around the country. Life has become worthless and uncertain and people cannot speak out for fear of being labelled anti-government by your regime.
"Besides, instead of heeding the wise counsel of leaders like Obasanjo, IBB, TY. Danjuma, General Gowon, and religious leaders like Bakare and Oyedepo, you have again declared to seek re-election as President. You even boasted in Bauchi that you will be reelected which was akin to saying you will rig yourself back into office."