Gov Akinwunmi Ambode's Bullet Proof Cars (Photos)
Source Reveals Lagos State Governor Akinwumi Ambode's Armed Official Cars
Confirmed sources have revealed pictures of two of the Lagos State Governor, Akinwumi Ambode's official armoured cars.
Naija News reports that Gov. Ambode has so many construction projects ongoing in the state, which are been executed to deliver dividends of democracy to residents of the state.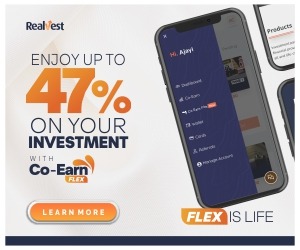 For a government so concerned about security that in September 2017, it initiated the move that set up the Lagos State Security Trust Fund (LSSTF) law, in a direct response to the security challenges in the State, it is not surprising that the governor also cares about his personal safety and security.
See photos below: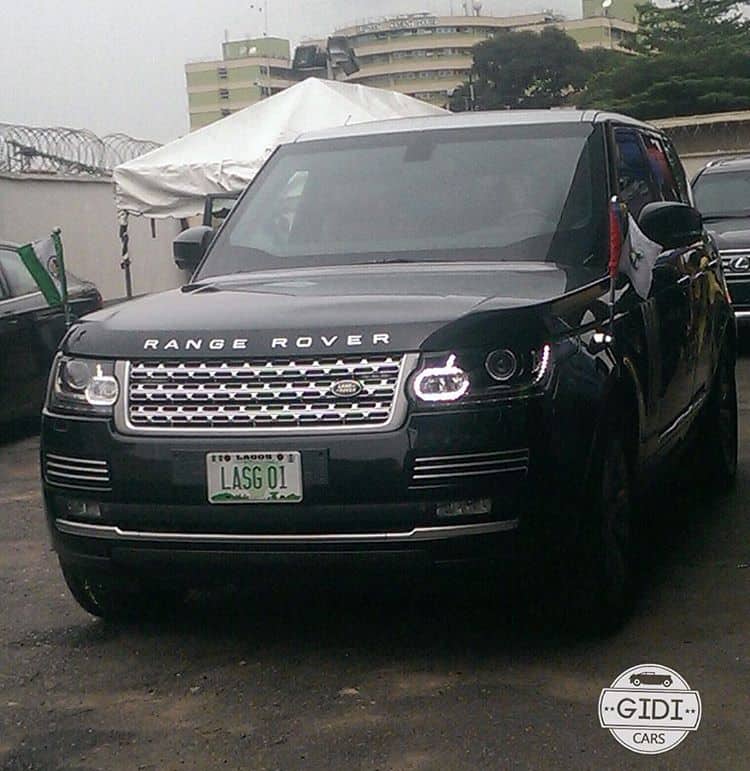 Source: Naija News