I Apologise For Any Mistake I Have Made In Last Eight Years – Masari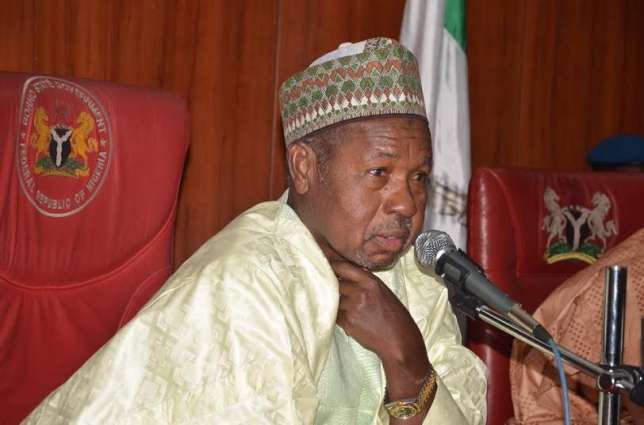 Governor Aminu Masari of Katsina State has apologized for any wrongs done within the period of his eight years in office.
Speaking over the weekend during a media parley held at the Katsina State Radio, the outgoing governor thanked residents of the state for cooperating with his government in the last eight years.
He said: "I am as ordinary as anybody, I can make mistakes, I deem it fit to come and seek the forgiveness of the good people of Katsina State.
"My hope and prayers are for the people to support him. My appeal to Katsina people is for them to be putting Katsina first in whatever they do."
The governor further said he has touched virtually all sectors of development within the period under review, with at least 50 percent coverage of all the sectors.
Masari said his government has improved the education sector in the state which he said was accorded top priority as all the developed countries in the world excelled because they give priority to education.
The governor believes he has executed various projects that people may not see the impact of until the next ten to twenty years to coming, adding that, whatever his administration did was meant to improve the lives of the people of the State.
He added: "There are so many projects we executed that people may not see the impact until in the next ten to twenty years to come.
"I thank Katsina residents for doing me what they have never done to any politician in the country."
Masari also expressed his confidence in the incoming governor Usman Radda, saying that he has all it takes to deliver good governance for the state going by his 20 years of political relationship with him.