'Alex Iwobi Has Offers To Join Champions League Clubs'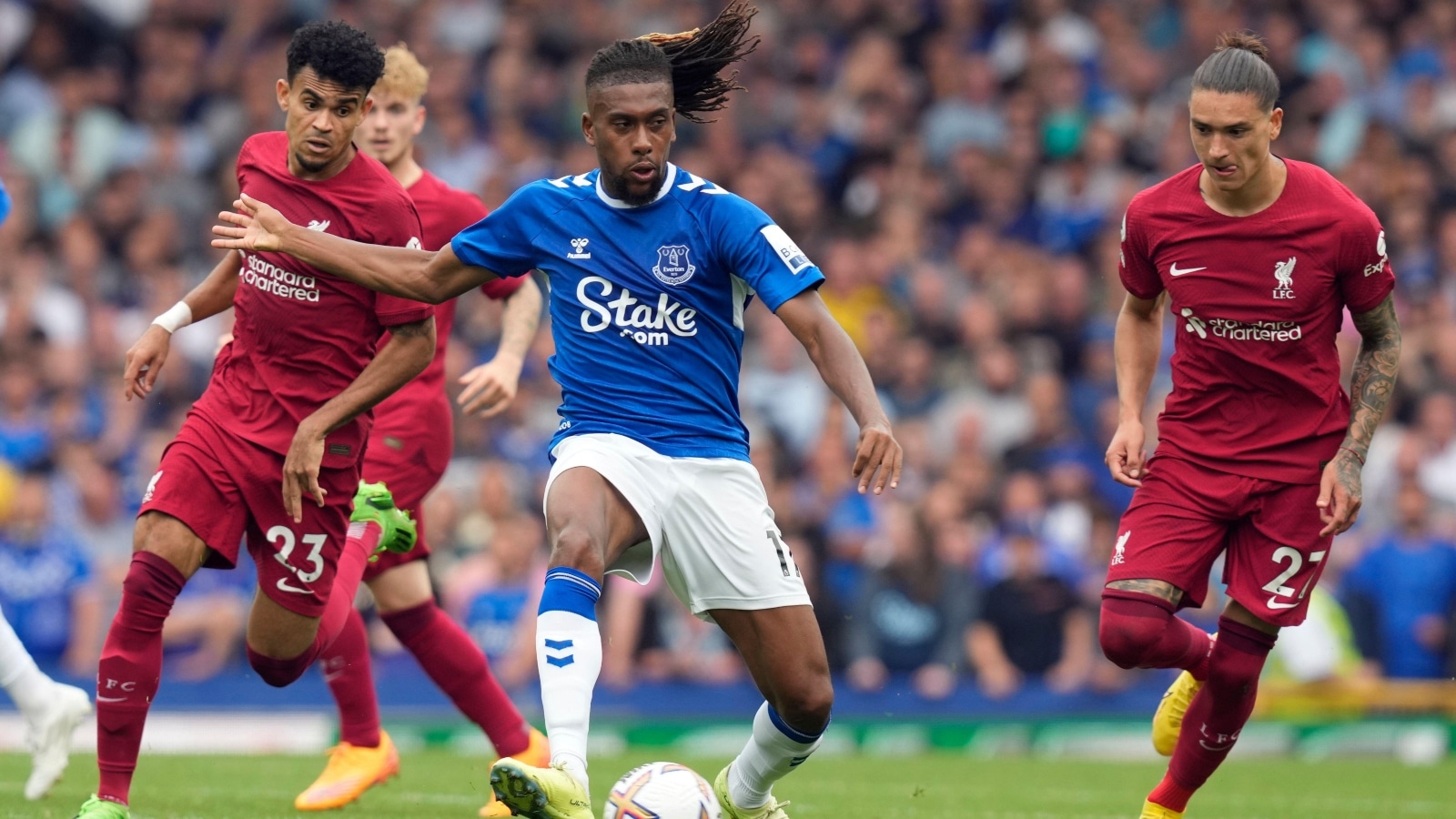 Nigerian midfielder Alex Iwobi had offers from the Bundesliga, Ligue 1, and even from Premier League clubs who are playing in the UEFA Champions League but he decided to join Everton from Arsenal instead.
Currently, Alex Iwobi has one year left on his contract with Everton but is holding off on signing an extension despite the club's offers because he wants to first ensure that the squad stays in the Premier League.
In 2019, Everton and the Nigerian agreed to a five-year deal worth £35 million.
Iwobi has now represented the team under six different managers and made a name for himself, particularly under Frank Lampard.
The Nigerian is presently receiving offers from other teams as a result of his performances over the previous two seasons, but the champions league is higher on his list of priorities.
"When Alex left Arsenal for Everton, he was sold to enable the club to buy players like Pepe. And Marco Silva, then coach at Everton, promised him the starting shirt that he wasn't getting under Unai Emery. He got an improved contract as well, which was good," sports writer Osasu Obayiuwana quoted a source close to the player.
"Offers have been coming from Ligue 1 clubs and from the Bundesliga, as well as some Premier League clubs. Nothing is off the table."
If Everton can stay in the Premier League, they won't have to sell Iwobi, but if they can't, they will be compelled to. At the moment, Everton is fighting to escape being demoted once more.
Throughout four seasons, Iwobi made 132 appearances at Godison Park, recording eight goals and 15 assists across all competitions.
"The ideal thing would be for Everton to stay up in the Premier League so that he can leave on a good, happy note. But if they don't stay up, Alex will definitely have to be sold, as he's one of their top wage earners and his salary won't be sustainable in the EFL", the source added.