Adamawa: Fintiri Reveals Identity Of People He Contested With And Not Binani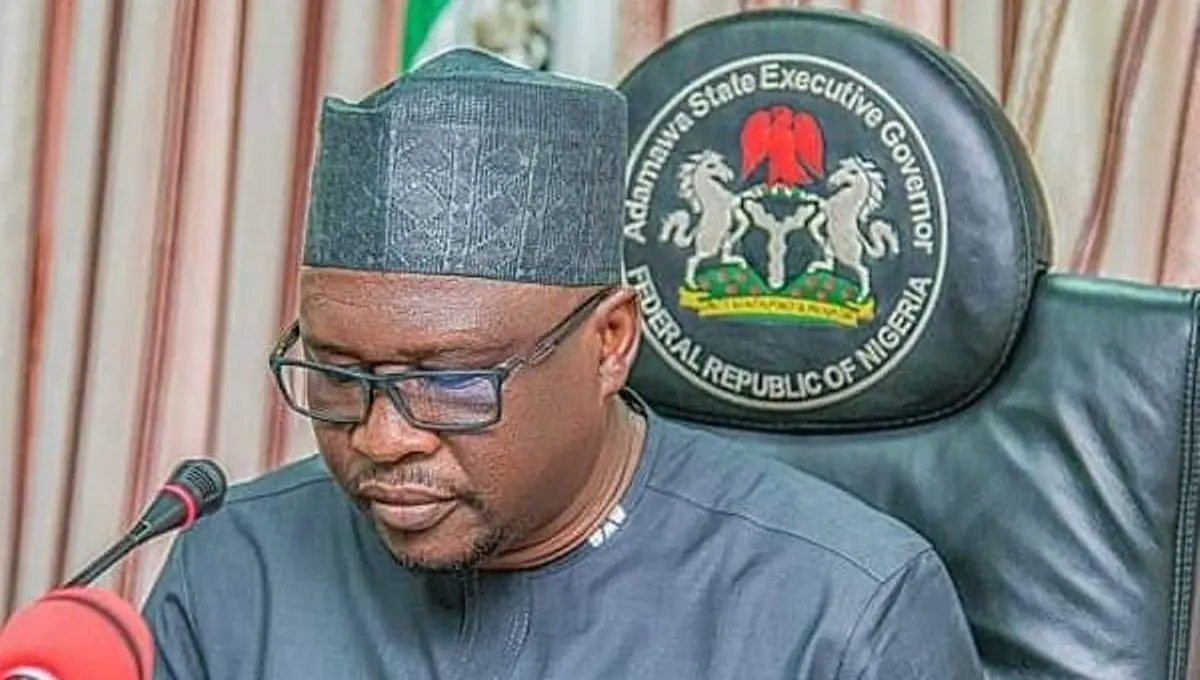 The Adamawa State Governor, Ahmadu Fintiri on Tuesday claimed that he contested against powerful individuals in Abuja and not the candidate of the All Progressives Congress (APC), Aisha Binani.
Naija News had earlier reported that the Independent National Electoral Commission (INEC) on Tuesday declared Fintiri the winner of the governorship election in the state.
Fintiri while speaking on Channels TV said he contested against enemies of democracy in the state.
Speaking on the controversial declaration of Binani as the winner of the governorship election on Sunday by the Resident Electoral Commissioner, Hudu Yunusa Ari said he contested against people who feel they own the whole country.
He said, "I don't think I have run against any woman in Adamawa State, I ran against enemies of democracy outside Adamawa State.
"I contested against the whole system, I contested against those who feel they own Nigeria from Abuja and they feel they can make Adamawa a scapegoat.
"Even in the election, I didn't go into the election against the woman, I went into the election against INEC. The whole presiding officers that were conducting the election, all of them were APC members."
According to Fintiri, his performance in the state in the last four years stood for him against the alleged enemies of democracy in Abuja.