Presidency Reacts To Kano Incident, Accuses PDP Of Trying To Malign Buhari, Tinubu's Image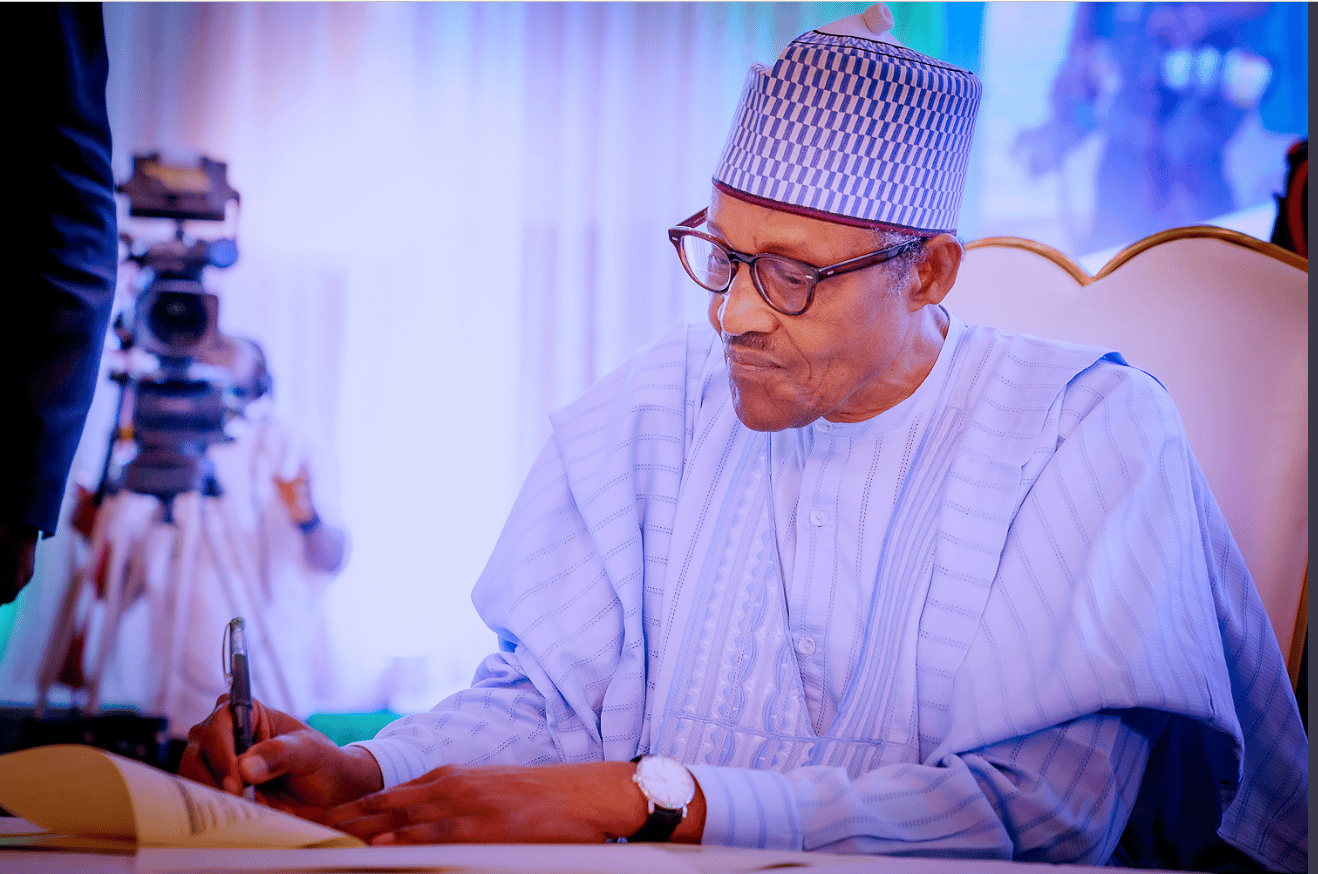 The Presidency has accused sponsored politicians and terrorist sympathisers of employing innocent youths to carry out an alleged attack when President Muhammadu Buhari visited Kano State.
Recall that the Peoples Democratic Party (PDP) had accused the All Progressives Congress (APC) presidential candidate, Bola Tinubu, of sponsoring an alleged attack on the convoy of the President in Kano.
But in a statement on Tuesday titled 'PDP's sad celebration of the false news of Kano stone-pelting of the Presiden,' Buhari's Media Aide, Garba Shehu, accused the opposition party of allegedly latching onto "fake reports" about the stoning of the President's convoy in Kano State.
He stated that the divisive rhetoric of the PDP in a futile attempt to tarnish the image of the President and the candidates of the All Progressives Congress and cause division between the duo won't help the party win the presidential election.
"A so-called leading opposition party that controls 14 states going into elections with eight or nine of the states in tow should look inwards to see why their campaign is flagging and destined to fail.
"Their defeat is a foretold story by many discerning individuals," Shehu said.
The Presidency stated that security agencies had clarified that the incident was a clash in Hotoro between the local road transport authorities, the Kano Road Transport Authority, and thugs hired by a yet-to-be-identified group.
He pointed out that the stone-pelters, as seen from the video of the fight against the traffic police, were innocent children sponsored by "politicians and terrorist sympathizers."
"The PDP should use the opportunity of the electioneering to put their point of view in a democracy.
"When problems can be resolved through talks, there is no place for stone-pelting, arson, and unruly behaviour as we are witnessing in some of the campaigns," the Presidency added.
Garba Shehu called on religious and political leaders to steer the youths from violence, adding that Buhari has not lost respect in Kano.
"The President was in the state to work on the development, safety, and security of the lives of common citizens, and the happy thing about it was that the good people of Kano State were appreciative of him for the progress the state and the nation at large are making under him.
He said: "It is equally unhealthy for society, and it becomes the duty of political, social, and religious leaders to correctly inform the misled youngsters to shun the path of violence which is inimical to their own future.
"Lastly, to say that the President has not lost his command and respect in Kano.
"For those who hold the border closure against him, they must come to realise that the 60-70 integrated rice mills in the city today would not have been in place if he had allowed the free-for-all smuggling to continue."