COZA Pastor, Biodun Fatoyinbo Reportedly Survives Stroke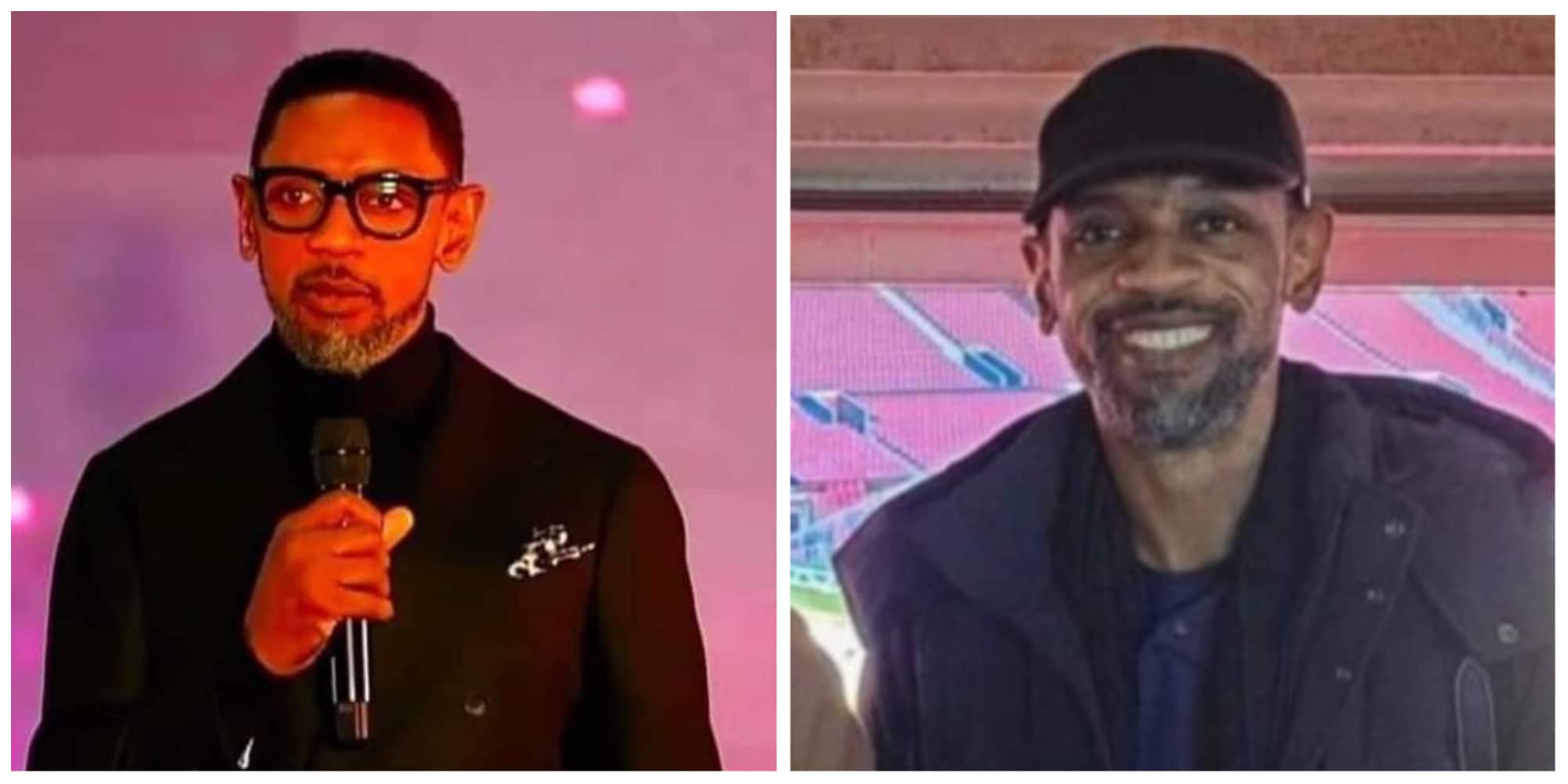 The Founder of Commonwealth of Zion Assembly (COZA), Pastor Biodun Fatoyinbo, has reportedly suffered stroke a few months ago and currently recuperating from the illness.
Naija News reported that netizens recently expressed concern over a recent picture of Pastor Biodun, looking pale.
In the photo, Pastor B as he is fondly called was seen with his wife, Modele, and other members of the church who were at Old Trafford, Manchester, England.
After the pictures surfaced online, people took to the comment section to inquire about Fatoyinbo's health but the church disabled the comment section of the post.
We're Rejoicing
A source in Lagos who spoke with Naija News confirmed that the clergyman has been sick for a while and has not been ministering at church services.
According to the source, the church is currently celebrating that Pastor Biodun can now stand on his feet and travel out of the country.
The source said: "Most of you don't know Pastor Biodun was sick. For more than 4 months he didn't preach in church…didn't come at all…what you all see now is our own celebration that he can stand up to travel this far.
"We are rejoicing about the battle God has done…He didn't leave Naija oooo…He just travelled to Manchester last week"
Earlier, self-acclaimed investigative, journalist Kemi Olunloyo, in a social media post said Pastor Biodun suffered a partial stroke this year.
She wrote: "Pastor Bidoun Fatonyin suffered a partial stroke earlier this year 2022. I understand Fatoyinbo is gradually recovering and is about to open COZA Manchester, UK tomorrow November 27th 2022 and just opened the one in Birmingham, UK. Congratulations and I wish him good health"
Sharing an update on the two new branches of his church that opened outside Nigeria, Kemi wrote: "Pastor @biodunfatoyinbo is preaching now in the NEW @cozamanchester which opened today. He has visibly lost weight but God is giving him STRENGHT. He is a child of God and servant of the almighty"