Klopp Reveals Not Signing Tottenham Star Was His "Biggest Mistake"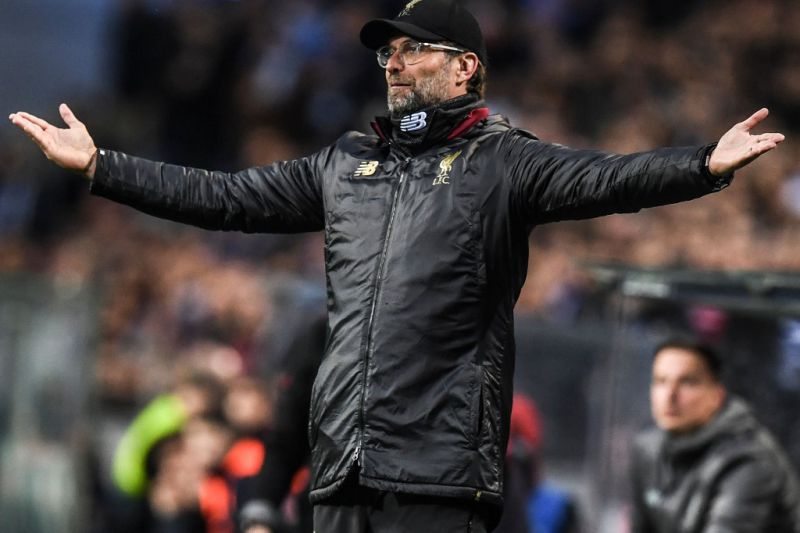 Liverpool boss, Jurgen Klopp, has admitted that not signing Son Heung-min was one of the biggest mistakes he has ever made.
Recall that the South Korean star was on the German's radar in 2013, but was unsuccessful in luring him to Borussia Dortmund.
The forward, however, snubbed his Dortmund side to sign for Bayer Leverkusen in 2013.
Klopp, In addition to paying a glowing tribute to the star, claimed that the South Korean striker has evolved into one of the top scorers in the world as a result of three outstanding campaigns in north London.
The 55-year-old Liverpool manager was quoted by KBS News in Korea: "One of the biggest mistakes in my life is not signing Son Heung-min. Outstanding player," he said.
"He is fantastic, a sign of Korean football, and one of the best strikers in the world."
Klopp expressed optimism about the player's chances despite concerns about his eligibility to represent his country at the World Cup in less than two weeks.
Owing to an eye ailment, the former Dortmund boss said the player may wear a face mask in Qatar after sustaining an eye injury against Marseille.
"From what I hear, he's in good shape," said the manager.
"Maybe if Son Heung-min plays in the World Cup wearing a mask, there will be no problem." he added.