Ukraine Vs Russia: America Reveal Action That Would Make Putin Pay Severe Price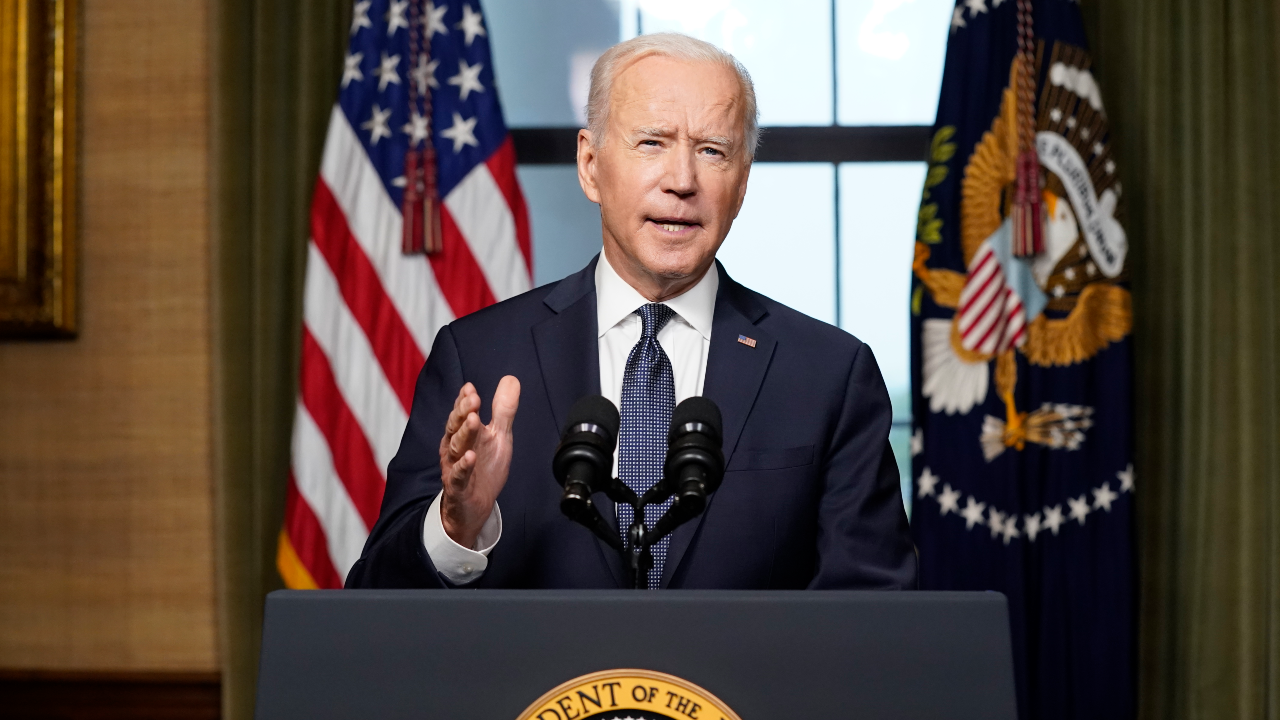 The United States President, Joe Biden has warned that Russia would pay a severe price if they use chemical weapons in the ongoing war with Ukraine.
"I'm not going to speak about the intelligence, but Russia will pay a severe price if they use chemicals," Biden told CNN's Arlette Saenz on Friday.
The warning is coming after White House press secretary, Jen Psaki said on Wednesday, March 9 that Russia might plan to use chemical weapons against Ukraine since they had made false claims that the US is developing chemical weapons in the country.
She tweeted: "Now that Russia has made these false claims, and China has seemingly endorsed this propaganda, we should all be on the lookout for Russia to possibly use chemical or biological weapons in Ukraine, or to create a false flag operation using them. It's a clear pattern."
She also said that Russia was known for using chemical weapons.
The United States has also noted that the president of Syria, Bashar al-Assad whose regime is supported by Russia, has often used chemical weapons on its people during the war there.