Major Events Across Nigeria In The Month Of May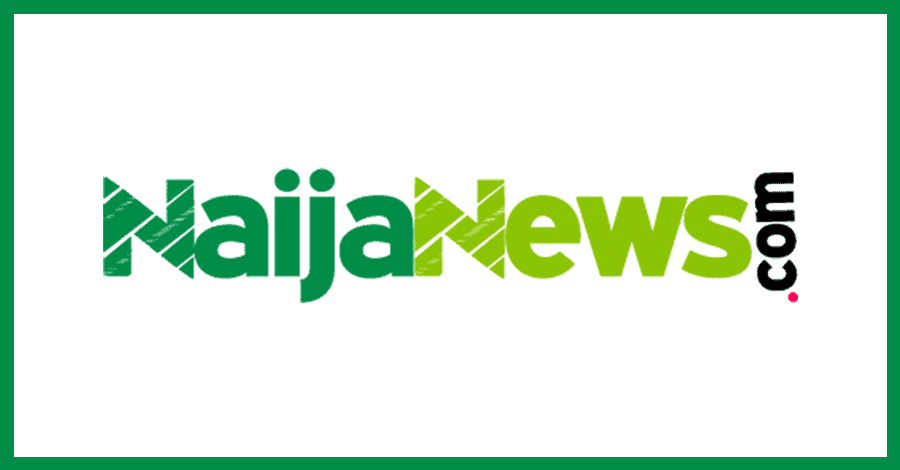 The month of May over the week has been filled with shocking and surprising incidents that shook the country and caught the attention of the international community, Naija News has deemed it fit to share a highlight of the major events in the month with its readers.
Here is the list of the major events in the month of May.
The Chief of Army Staff, Ibrahim Attahiru died in a military plane crash that occurred in Kaduna State.
The incident occurred on Friday, 21st of May, 2021 at the Kaduna International Airport according to military sources.
It was learned that the ill-fated aircraft crashed at the airport's runway about 6 pm and about eight people on board are all feared dead.
President Muhammadu Buhari has appointed Major General Farouk Yahaya as the new Chief of Army Staff (COAS).
This development was announced on Thursday, 27th May 2021.
He replaces Lt General Ibrahim Attahiru, who died in a military plane crash in Kaduna last Friday.
Fourteen of the abducted students and staff of Greenfield University in Kaduna State have been released.
Naija News gathered that they were released on Saturday afternoon at a location along the Kaduna- Abuja highway.
No fewer than two hundred Islamiyya (Arabic) school students have been kidnapped by heavily armed men in Tegina, in the Rafi Local Government Area of Niger State.
One person was shot dead while another lays critically injured during the attack which happened on Sunday evening, at about 4:30 pm.
Unknown gunmen have killed a chief provost of the Nigerian Immigration Service in Imo, Okiemute Mrere.
It was gathered that Mrere was killed on Saturday night on Owerri- Port Harcourt Road in Owerri, while remains were discovered in a bush on Sunday morning.
A former Judge of the Enugu State High Court, Justice Stanley Nnaji, has been shot dead by unknown gunmen.
The gunmen in a video shared by BarristerNG on Twitter revealed how the former judge was dragged out of his car by three assailants and shot three times.
The former Special Adviser on politics to President Goodluck Jonathan, Ahmed Gulak, has been shot dead by unknown gunmen in Owerri, Imo State.
Gulak was on his way to Abuja from Owerri when he was killed Saturday night.
Former presidential candidate and publisher of Sahara Reporters, Omoyele Sowore was reportedly shot by a police operative in Abuja, on Monday.
Naija News gathered Sowore was shot on Monday by a female police officer at the Unity Fountain in Abuja.