All Six English Clubs Pull Out from European Super League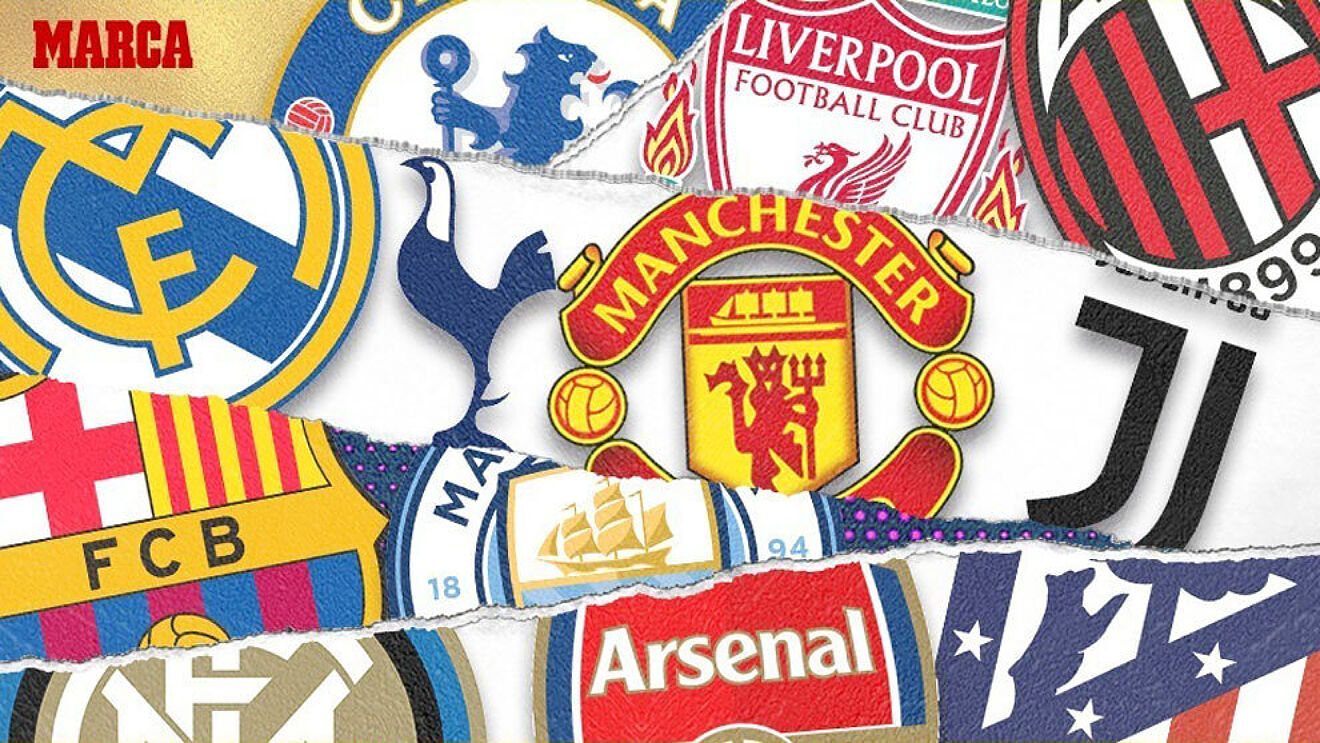 The controversial European Super League may be as good as dead late Tuesday as all six English Premier League clubs withdrew from the widely condemned project.
Manchester City were the first to formally confirm on Tuesday night their withdrawal from the competition, two days after it was announced amid outrage.
In a short statement, the club said they had "formally enacted the procedures to withdraw from the group developing plans for a European Super League."
Shortly after, statements confirming the withdrawal of the other five clubs —- champions Liverpool FC, Manchester United, Tottenham Hotspur, Arsenal FC and Chelsea —— followed soon after.
"Having joined the group late last week, we have now had time to consider the matter fully.
"We have decided that our continued participation in these plans would not be in the best interests of the Club, our supporters or the wider football community," Chelsea said, confirming earlier media reports.
There was also speculation in Spain that FC Barcelona and Atletico Madrid may be planning similar steps.
This development is what should be a fatal blow to the planned all but closed elite event for which 12 teams had signed up.
The announcement to form the breakaway Super League consisting of 20 teams with 15 permanent members sent shockwaves around the world, NAN reports
The establishment of the multibillion-dollar league – championed by Real Madrid's Fiorentino Perez – would have been in direct competition with the Champions League of the European Football Union (UEFA).
According to the Spanish sports newspaper Marca, the 12 clubs from England, Spain and Italy scheduled an emergency meeting for Tuesday night.
Of the founding 12 clubs, half were English teams.
No club from Germany's Bundesliga had joined the Super League.
The Super League was dealt an early blow when Champions League winners Bayern Munich and finalists Paris Saint-Germain (PSG) made it clear that they would not be joining.