COVID-19: Coronavirus News Update For Sunday, May 31, 2020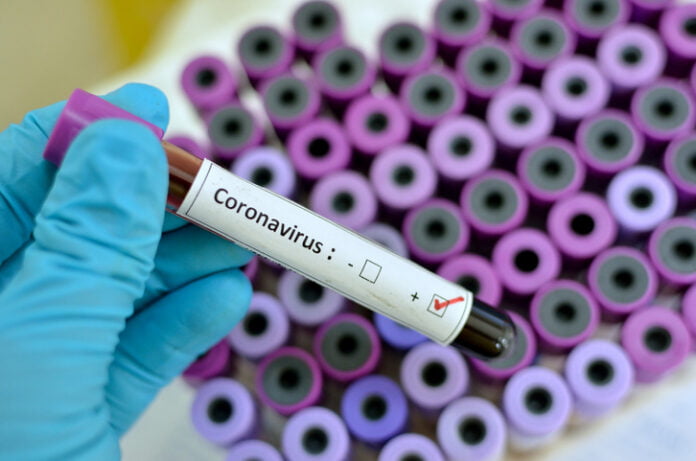 Good day, Nigeria, welcome to Naija News roundup of top Coronavirus (COVID-19) news headlines for today Sunday, May 31, 2020.
Below is a roundup of top stories on the COVID-19 disease…
The Nigeria Centre for Disease Control, NCDC, has confirmed five hundred and fifty-three new cases of Coronavirus in Nigeria.
The health sector on Saturday, May 30 at about 11:55 pm updated their official microblogging site account with the new figures which have raised the eyebrows of Nigerians.
The newly reported case, however, brings the total number confirmed COVID-19 cases in Nigeria to 9855.
Dino Melaye, a former lawmaker representing Kogi West Senatorial District in the National Assembly, has insisted that reports of the deadly coronavirus (COVID-19) in Kogi State is real.
Naija News reports that the Kogi State Government had rejected the report of the Nigeria Centre for Disease Control (NCDC) that two cases of COVID-19 were recorded within the province.
Reacting in a statement on Saturday, Melaye said he knows one of the COVID-19 patients from Kabba.
He said: "I want to announce that the Covid-19 case in Kogi is real and authentic and cannot understand why any responsible government will want to deny and invariably kill her citizens.
"One of the cases is from Kabba and the victim is personally known to me. I cannot be part of those who will play politics with the lives of my people.
"COVID-19 is real but not a death sentence, if handled early enough. Family members of the Kabba victim who got a referral to Abuja from federal medical centre in Lokoja and all those who had contact with him should please surrender themselves for a test so as to curtail the spread."
Lagos State has recorded 254 new cases of the deadly coronavirus (COVID-19).
This was disclosed in a tweet on Friday by the Nigeria Center for Disease Control (NCDC).