APC Chairmen Meet Over Ultimatum To Oshiomhole-led NWC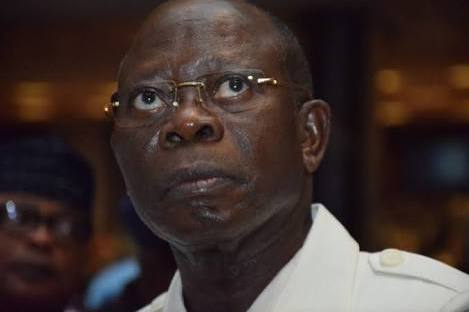 State Chairmen of the All Progressives Congress (APC) will on Sunday meet over its ultimatum given to the national leadership of the party.
Naija News recalls that the APC state chairmen had on September 23 issued the National Working Committee (NWC) under the APC National Chairman, Adams Oshiomhole, an ultimatum to address their perceived concerns.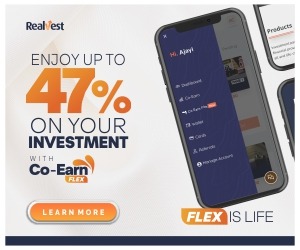 It was gathered that the meeting scheduled for Sunday is being held to review developments after the expiration of the 10-day ultimatum.
The statement chairman bemoaned the failure to secure appointments for party loyalists and vacant leadership seats in the party.
The position of the National Secretary, Deputy National Chairman (South) and National Auditor of the party are currently vacant.
The ultimatum has expired without the chairmen getting any concrete response from the party national leadership.
Confirming the meeting, the secretary of the forum and Enugu state APC chairman, Dr Ben Nwoye, told the Punch that, "Yes, it is true that we are meeting on Sunday and the notice of the meeting has been sent to members of the forum.
"We have our periodic meeting where we analyse developments in the party, so it is a routine meeting."
"Certainly, the issue surrounding our letter to the NWC will be discussed. We will discuss the way forward. But it is a meeting for all; decisions will be made collectively, and not in isolation," he added.
Source: Naija News