Atiku vs Buhari: Tribunal Sets New Date For Final Judgment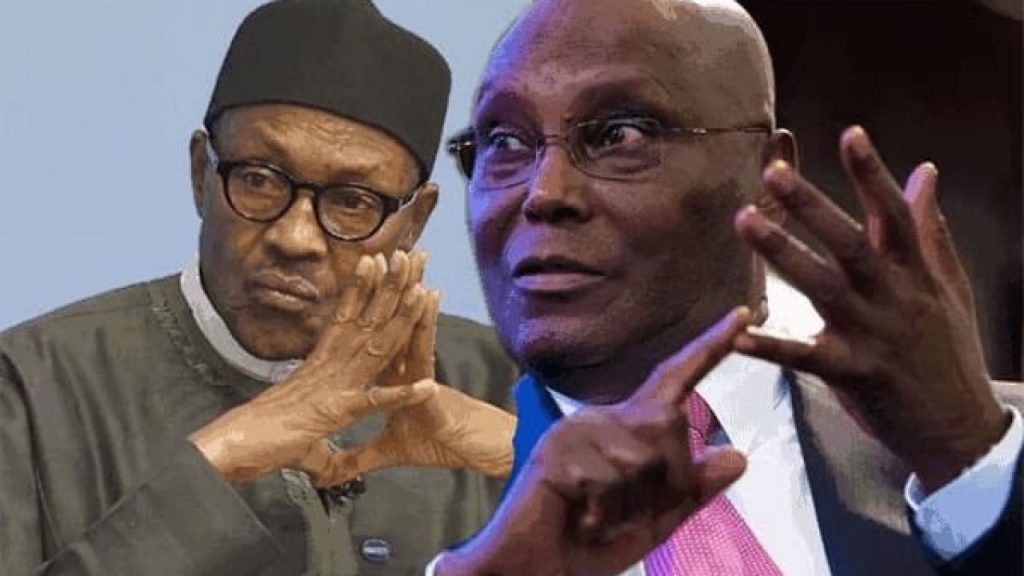 The Presidential Election Petitions Tribunal has set September 13, 2019, to deliver judgment on Atiku Abubakar's case against President Muhammadu Buhari.
Naija News understands that Abubakar, the Presidential candidate of the Peoples Democratic Party (PDP), Nigeria's main opposition party, is challenging the outcome of the February 23 election which President Buhari was declared the winner by the Independent National Electoral Commission (INEC).
This online news platform recalls that the tribunal had set September 15 to deliver judgment on the matter but the said date 15 is no longer realistic because it is a Sunday.
Giving an update on the forthcoming judgment, a source at the court told LEADERSHIP last night that the judgment will be delivered on Friday, September 13.
Naija News understands that section 134 (1) to (3) of the Electoral Act provides that an election petition should be filed, heard and determined within 180 days.
This section came into existence following a situation where election petitions took up to four years before being resolved, leading to the disruption of the political process in the country.
The source told LEADERSHIP that: ''the petition of the Peoples Democratic Party (PDP) presidential candidate in the February 23 presidential election, Alhaji Atiku Abubakar and his party, will definitely be decided before September 15.
''They (the tribunal) cannot go beyond that date in deciding the petition one way or the other because, by law, that is how far they can go in the case. They can't sit beyond that day. They are not permitted to do so by law. The 180 days stipulated by the law will elapse that day,'' the source said.
Source: Naija News