Buhari's Next Level Cabinet: APC Crisis Brewing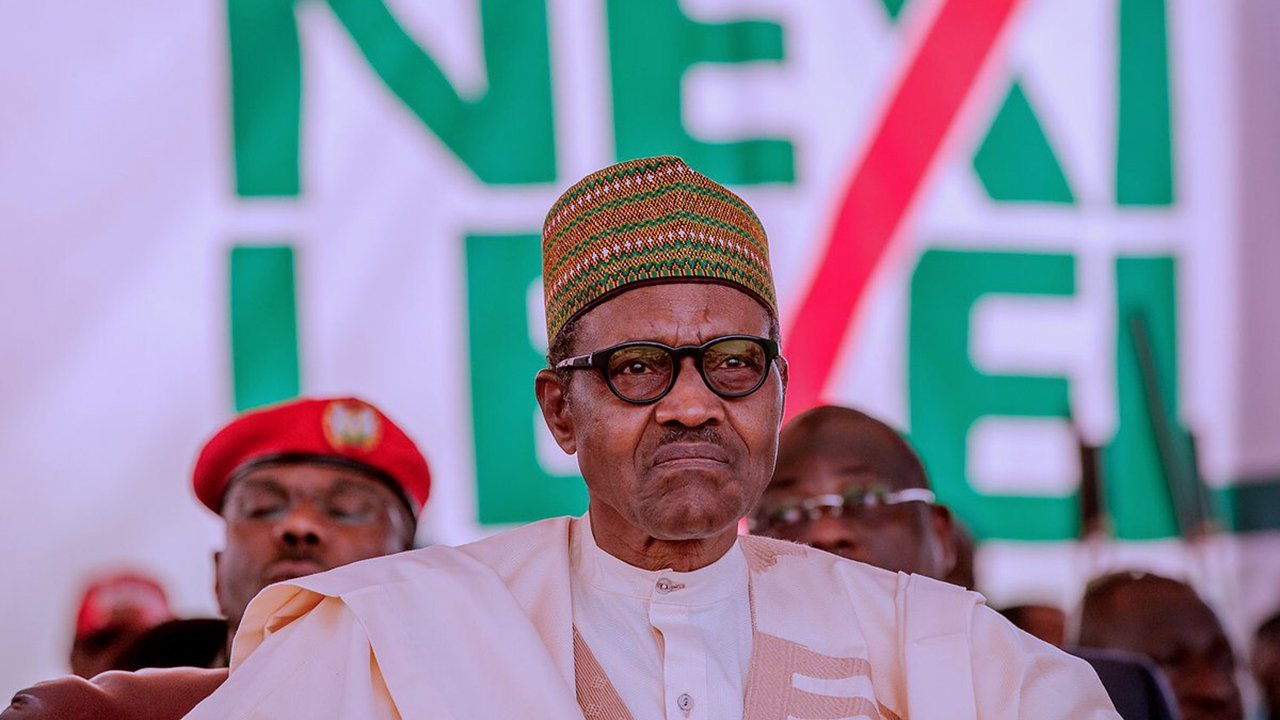 Indications have emerged that President Muhammadu Buhari is delaying the release of his ministerial list in order to douse tension rising in the ruling All Progressives Congress (APC).
A credible source told Daily Independent disclosed that Buhari is seriously searching for people he knows very well to be in his team.
However, the source stated that some stakeholders of the party in some states are actively working to influence the ministerial list.
The source, a member of the party's National Working Committee (NWC), said many of the party leaders claimed that Buhari does not really know members of APC except the few ones that were members of the defunct Congress for Progressives Change (CPC).
He, however, urged Buhari to constitute his next level cabinet as soon as possible, adding that the leadership of the APC cannot delay the president's delay.
"I think the delay is because there is crisis in some states and the president is trying to avoid a major crisis which may shatter the relative peace we enjoy," he said.
"While it is true that the president is trying to come up with a cabinet of people he knows, some stakeholders in the state are spoiling for fight, saying they are in a better position to select candidates who are loyal in the states and contributed immensely to the party's victory in the just-concluded elections.
"Many have argued that the president does not really know members of the APC except his former loyalists in the CPC and maybe ANPP.
"If he is looking for APC members he trusts and knows very well, will he now fill his cabinet with CPC members alone?
"I think this is what is delaying the list. Another thing is the indecision of the president himself. We all know that the majority of the ministers who worked for him under the last dispensation will be returned.
"That is evident, given the reappointment of Abba Kyari as Chief of Staff and Boss Mustapha as Secretary to the Government of the Federation (SGF).
"It will be difficult not to return someone like Lai Mohammed who performed creditably well as government's spokesperson and party man. We all saw what he singlehandedly did in Kwara State.
"Someone like Babatunde Fashola and Rotimi Amaechi may also likely return. What we are not sure is if some states will get an extra ministerial list where it is rumoured that former Lagos State governor, Akinwunmi Ambode, is being considered.
"So, if many of these ministers are returning, the president should be decisive and make up his mind about the remaining ministers. We are not happy about the delay at all because we cannot defend it as we did in 2015 when the party just came into power afresh."
Source: Naija News