Atiku vs Buhari: INEC Produces Document Requested By PDP At Tribunal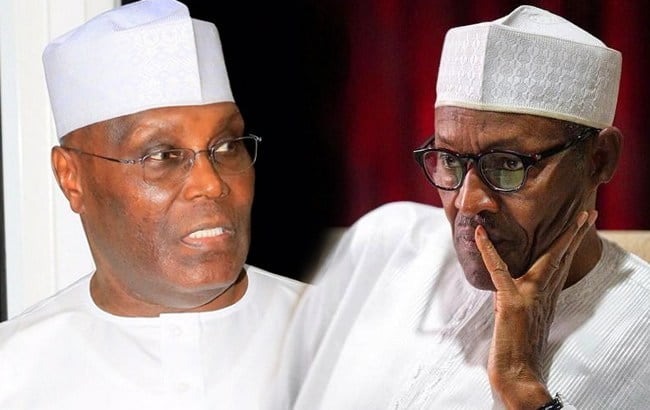 INEC Complies With Tribunal's Order
Some of the documents requested by the Peoples Democratic Party and its presidential candidate, Alhaji Atiku Abubakar, have been made available by the Independent National Electoral Commission.
The Presidential Election Petition Tribunal had on Wednesday, mandated INEC to make the documents available to the petitioners latest by Thursday noon, Naija News recalls.
The tribunal's order comes after complaints by the petitioners that the subpoenas issued and served on INEC Chairman, Mahmood Yakubu, and the commission's Residential Electoral Commissioner in Zamfara State had not been complied with.
The tribunal had adjourned the case till Friday, but the counsel for the PDP and Atiku, Chris Uche (SAN), attended the Thursday's proceedings to ensure compliance by INEC.
Thursday's proceedings were scheduled for other petitions filed by the Hope Democratic Party and the Peoples Democratic Movement.
Uche had informed the five-man panel of his intention in court just before they receded to the chambers to write a ruling in respect of PDM's petition.
In reaction, Justice Garba asked for an update from INEC's lawyer, Yunus Usman (SAN), to which he replied that the documents had been substantially produced.
"It is a very tedious task, but we have to obey the court's order," Usman added.
The tribunal then promised to "deal with the issue" when it returns to deliver its ruling.
As the tribunal rose, documents tied up in about 18 boxes could be seen been brought into the court room.