Davido Loses Cool Over Adeleke's Arrest, Threatens Gov. Oyetola (Video)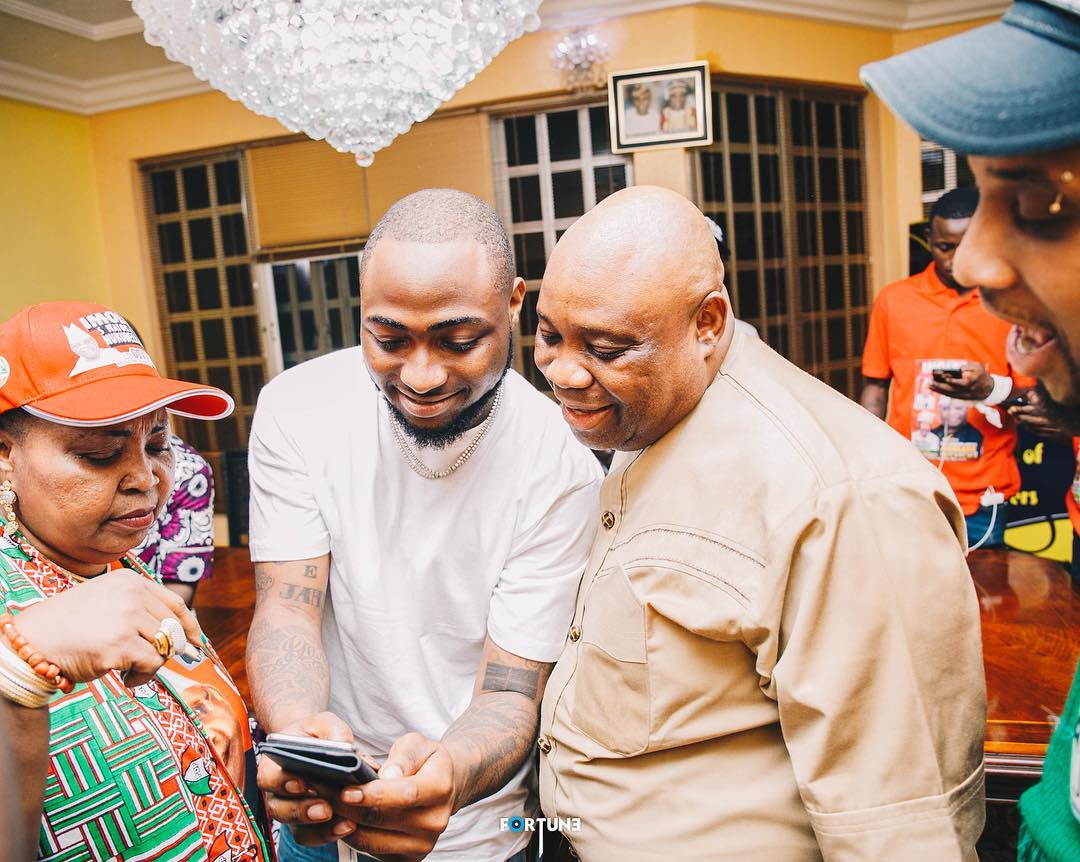 Nigerian singer David Adeleke popularly known as Davido has strongly condemned the arrest of Ademola Adeleke, his uncle who was arrested in the late hours of Monday by the Nigeria Police.
Naja News had reported earlier that  Adeleke, who was the candidate of the Peoples Democratic Party (PDP) in the 2018 governorship election in Osun state, southwest Nigeria, was detained by the police.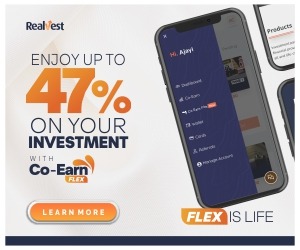 This online news platform understands that the Osun West lawmaker honoured an invitation at the force headquarters in Abuja before he was detained.
Giving an update on Adeleke's detention during an interview with TheCable, Frank Mba, force spokesman, said Adeleke was detained in connection with ongoing criminal investigations against him.
"Senator Adeleke is currently in police custody. He was taken into custody in the evening of today 6th May 2019 in connection with ongoing criminal investigations touching on his person," the police spokesman had said.
Apparently displeased with the development, Davido, in a video posted on Instagram on Tuesday, said contrary to calls from some of his fans to stay silent about the situation so that he does not offend powerful interest; he is not afraid of anyone.
His words: "Everybody calling me telling you David you have to chill these people are dangerous. First of all, I ain't scared of nobody and they ain't going to do shit. Second of all its family especially when it's right. I don't know what family means to you.
"What family means to me is that if you are my family and I love you I will go all the way to protect you and defend you that's family and that's love and people know that about me when I love you, I love you."
The DMW boss went on to explain why he is vocal about the political situation in Nigeria, saying it is because of the future of the country.
"Number three, it's about our f**king country Nigeria. Our country, our land, the future of our kids, the future of Imade, Hailey and other kids I'll have in the future. It's all about them." 
The singer also threatened that the incumbentgovernor of Osun State, Gboyega Oyetola will leave office for his uncle, who contested against the former last year.
"Miss me with that bullshit to say stop let the guy do the remaining three years and go. F**k that he (Oyetola) leaving right now. Ain't going to happen to Davido, On G Clear road," Davido said.
Meanwhile, Adeleke was arraigned today at the Magistrate court by the police and later granted N2 million bail.
The court also asked Adeleke to provide surety in like sum before the matter was adjourned to June 24, 2019.
Source: Naija News