Osun Gov'ship Election: Police Arrest Senator Adeleke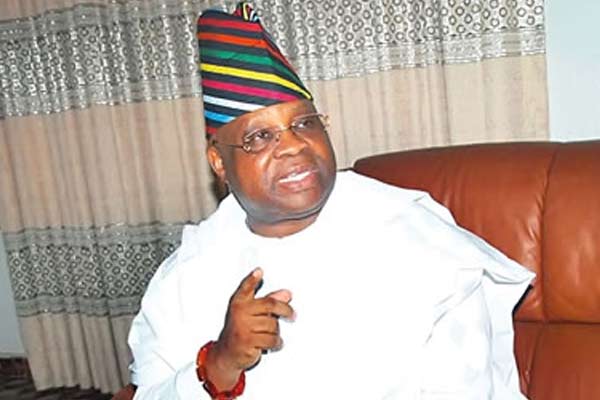 The Nigeria Police have detained the governorship candidate of the PDP in the 2018 election in Osun state, Senator Ademola Adeleke (PDP-Osun West).
In a statement on Monday, the campaign organisation said Adeleke had honoured an invitation at the force headquarters in Abuja before he was detained.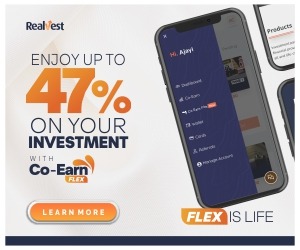 "We alert the public, diplomatic and democracy community worldwide that the Nigerian Police has arrested and detained Senator Ademola Adeleke on old trumped up charges of certificate and testimonial forgery," the statement read.
"This is after the school principal and school authority have through affidavits denied any forgery and owned up to the school testimonial issued to Senator Adeleke.
"Senator Adeleke had this morning honoured police invitation at the force headquarters, Abuja. He arrived at the force headquarters at 9 am and was not attended to until later this afternoon when he was informed of fresh charges of testimonial forgery.
"The distinguished Senator was taken to Maitama Police station with a plan to arraign him tomorrow at an undisclosed Magistrate court."
The statement said Adeleke is being victimised over his pursuit of the retrieval of the governorship mandate freely conferred on him by the people of Osun state.
Adeleke's campaign organisation also accused the police of working for Oyetola and the ruling All Progressives Congress (APC).
"Yet, the police in connivance with the appellants have decided to unjustly incarcerate and raised trumped up charges which have been clarified by relevant authorities," the statement read.
"The principal of the secondary school attended by Senator Adeleke testified through an affidavit before Bwari High Court that the school indeed issued the testimonial. WAEC equally testified that the Senator sat for the examination. For the Police to revive this old clarified issue confirms political vendetta.
"We call for urgent intervention of well-meaning Nigerians to stop this emerging rape of democracy. The case for which the Police is acting is subjudice. It is sad to note that the Police appears to have become a tool in the hands of enemies of rule of law."
The Peoples Democratic Party (PDP) had accused the All Progressives Congress (APC) of plotting to use some policemen to detain Adeleke.
The PDP claimed that the plot was aimed at forcing Adeleke to drop his governorship ambition.
The election tribunal had declared Adeleke duly elected governor but Gboyega Oyetola, the incumbent governor, filed an appeal.
The appeal court has reserved judgement in the case.
Source: Naija News