CAN, Others Call For The Hastened Release Of Leah Sharibu, Other Girls From Boko Haram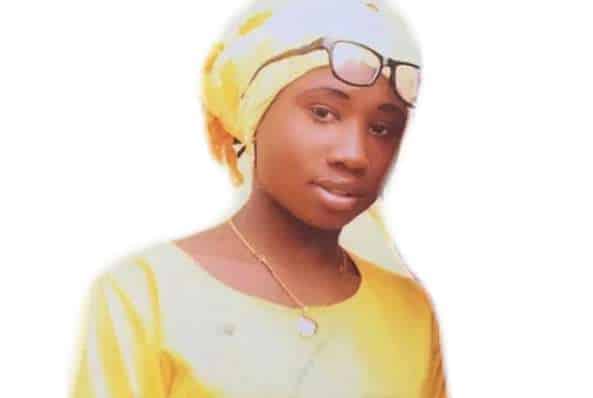 Group Laments The Delayed Release Of Leah Sharibu And Chibok Girls
A Christian Civil Society Organisation, Catalyst for Global Peace and Social Justice Initiative (CPJ) with the Christian Association of Nigeria (CAN), is seeking the release of Leah Sharibu and the remaining 112 Chibok girls from Boko Haram captivity.
The group made its plea at a prayer session for Leah Sharibu and the girls at the National Christian Centre in Abuja yesterday.
It lamented threats by the insurgents to kill Leah Sharibu and two others in their custody.
CPJ condemned the non-release of the remaining Chibok girls, as well as the inability of security agencies to arrest activities of kidnappers, ritualists, and insurgents.
The Convener, Pastor Abraham Aiyedogbon, slammed abductions by Boko Haram insurgents, referring to them as "a show of gutless brutality by a group with a false claim to Islamic principles and endowed with criminal access to weapons of cruelty and mass murder".
He called on the Federal Government to ensure Leah Sharibu's release before the threat deadline to avoid a repeat of Suifura Khorsa's situation.
"It is bad enough that following the abduction of over 200 Chibok girls in 2014, the Buhari administration would allow a recurrence of that incident with the February 2018 kidnapping of Dapchi girls.
"It is much worse that Leah was held back by her abductors on account of her heroic refusal to renounce her Christian faith when government negotiated the release of the Dapchi girls.
"It is inexcusable that some eight months after her abduction, the Federal Government has not been able to secure Leah Sharibu's release."
Source: Naija News