Restructuring Will Speed Up Nigeria's Development – Kwankwaso
Sen. Rabiu Kwankwaso, the Presidential aspirant of the People Democratic party (PDP) has, on Friday, said restructuring is needed for development in Nigeria to be guaranteed.
Kwankwaso, who visited Lagos State as part of his continuous tour of states to seek support for his presidential ambition, made his view known to the PDP delegates in the state.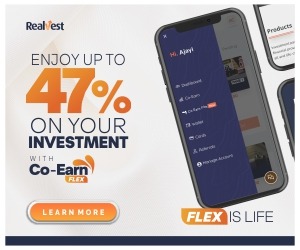 The aspirant said restructuring would strengthen the various federating units to reach their potential to promote the country's prosperity.
"There have been agitations for restructuring in the South West and other parts of the country.
"Let me assure you that I am for anything that would promote the country's progress.
"I am for anything that would deliver democratic dividends. I support restructuring and I am going to implement it if elected," he said.
The former governor of Kano State, lambasted the APC government for failing to fulfill the promises it made to the people of the country.
Kwankwaso said the PDP would provide the kind of impactful leadership needed to reposition the country, if elected.
The aspirant appealed to Lagos delegates to vote for him at the convention.
He said apart from having the capacity to deliver, he was the only aspirant with the wide support needed to defeat the APC.
While declaring that PDP was the only party that can propel the country forward, Kwankwaso said that the good spirit growing in the umbrella party draw him to the party.
He said he was back because of the new spirit in the PDP, and that it was the only party that could move the country forward.
"When we left the PDP, we thought it was the worst party due to the crisis then.
"Now, the party has been repositioned and we are back.
"We have since realised that PDP is 1000 times better than the APC.
"We are back in the PDP to join forces with our great party men to ensure we defeat the failed APC in 2019," he said.
He promised to mobilise his supporters in the Kwankwasiya Movement and others to ensure that the party wins the 2019 governorship election in the state.
Speaking, a PDP chieftain in the state, Alhaji Adegoke Adejumo, thanked Kwankwaso for the visit, saying the chapter supported his vision for a better Nigeria.
Source: Naija News