Police Storm Edwin Clark's House In Abuja, See Why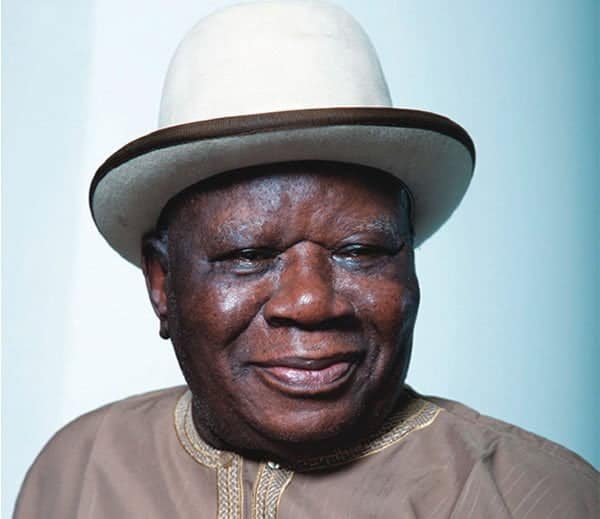 Edwin Clark, an Ijaw national leader's residence was today invaded by operatives of the Nigerian police around 1:30pm today in Abuja
NaijaNews learnt the the operatives spent over two hours at Clarks residence after presenting a search warrant.
According to Clark, no information was given ahead of the operation while noting that noting incriminating was found in his house.
"There was no notice before the search. The policemen just walked in and demanded to search the house," he said.
"When they came, my secretary wasn't around and they did not have access to the office because it was locked but they insisted that the office must be opened. They eventually searched the place but didn't find anything incriminating.
"They searched my bedroom too… we allowed them to do their job."
Asked if he was targetted for his criticism of the current administration, he said: "That is exactly what is happening. They want to militarise the whole country because they do not want opposition."
He added that his lawyer would soon take up the matter.
Read More News. Download Naija News App. Send us enquiries and press releases.