We Did Not Pay Ransom For Dapchi Girls, Nigerian Government Insists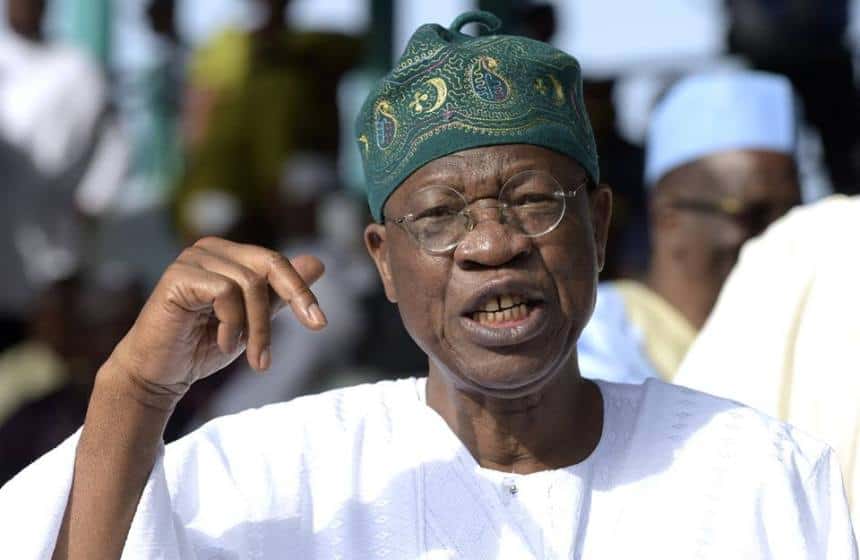 The Nigerian Government has denied claims by a United Nations report that it paid huge ransoms to secure the release of the Dapchi girls.
The Minister of Information and Culture, Lai Mohammed, in a statement issued in Ilorin, Kwara State, on Thursday, challenged anyone who has any evidence of payment to publish such.
"It is not enough to say that Nigeria paid a ransom, little or huge. There must be a conclusive evidence to support such claim.
"Without that, the claim remains what it is: a mere conjecture," the minister said.
Naija News recalls that the  United Nations had released a report revealing that the Nigerian government through the Information Minister Lai Mohammed lied that they didn't pay any ransom to free scores of female students kidnapped by the Boko Haram from their school in Dapchi .
The report said: "Meanwhile, Boko Haram (QDe.138) and the Islamic State West Africa Province (ISWAP) have had a similar impact in their areas of control, including the Lake Chad basin.
"The predominance in the region of the cash economy, without controls, is conducive to terrorist groups funded by extortion, charitable donations, smuggling, remittances and kidnapping.
"In Nigeria, 111 schoolgirls from the town of Dapchi were kidnapped on 18 February 2018 and released by ISWAP on 21 March 2018 in exchange for a large ransom payment," the report stated.
Source: Naija News