Buhari, Umahi Relationship Not Political – Eboyi Govt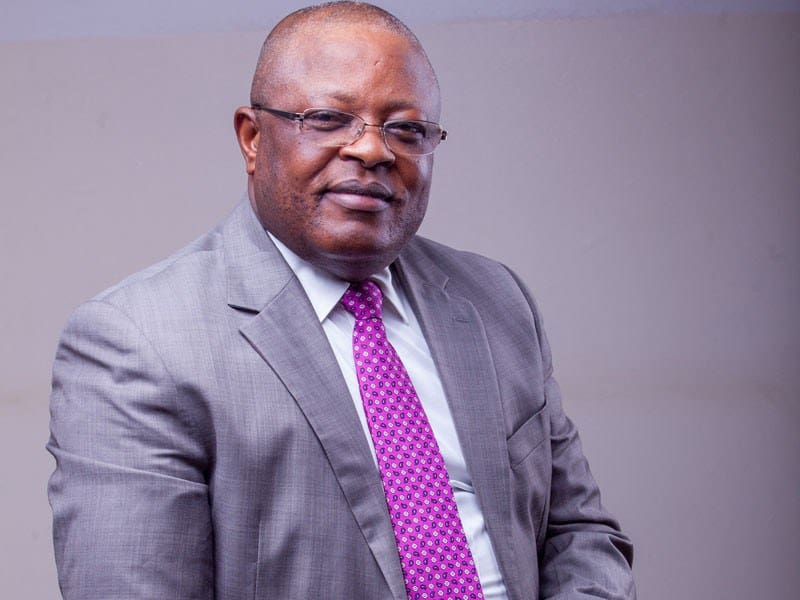 The Ebonyi State Government on Friday, has disclosed that the relationship between Governor David Umahi and President Muhammadu Buhari was mutual and not politically motivated.
While reacting to the misguided claims state that the governor may have defected to the All Progressives Congress (APC), Sen. Emmanuel Onwe, the Commissioner for Information and State Orientation, told newsmen in Abakaliki that some people in the state had misconstrued the relationship Umahi and the president.
The people of the state are curious as to the bases of the relationship between the President and the Governor, despite the fact that they are affiliated to different parties.
The commissioner added that the relationship between the two men is based on mutual admiration of the efforts put in place by both men to develop their jurisdiction.
"Those who whip up such sentiment do not understand the dynamics of personal relationships which must not always be defined by politics.
"The two leaders have many areas of agreement, with Buhari appreciating Umahi's development strides, while the latter appreciates Buhari's corruption fight and economic diversification through agriculture," he said.
The commissioner said that Buhari wanted Umahi's strides to be replicated across the country which he expressed while inaugurating some projects in the state in November, 2017.
"Tribute should be paid to Buhari for stabilising the country from the scenario of break-up in 2015, which many people seem to have forgotten.
"Nigeria was close to meeting the doomsday prophesy of America that it would collapse in 2015 and we came close to that during and after that year's general elections," he said.
He added that Umehi has being acknowledged all over the country for his ability to relate mutually with his political opponent.
"The President grabbed those hands very close to his chest up till now as the governor does not need to decamp to the APC before Nigerians appreciate his strides in all sectors of the state's existence," he added.
Onwe also refuted claims of rancour in the state's Executive Council occasioned by cases of resignations, suspensions and reshuffles.
"The state EXCO is as solid as a rock and I have granted news conferences clarifying that those suspended were for specific reasons and are accepted.
"You should move away from whittle-tattle and if they are abnormal, I would have seen them as things to pay attention to, but they are not abnormal," he said.
"Heads would clash most times, but the Ebonyi executive council is cohesive and driving towards one agenda of delivering on the governor's promises to the people," he said.