I Will Not Criticize Buhari – Umahi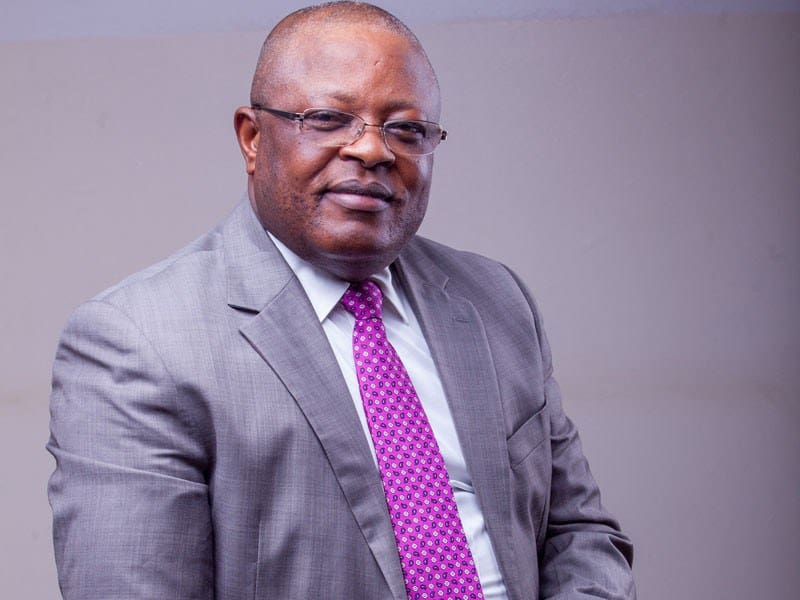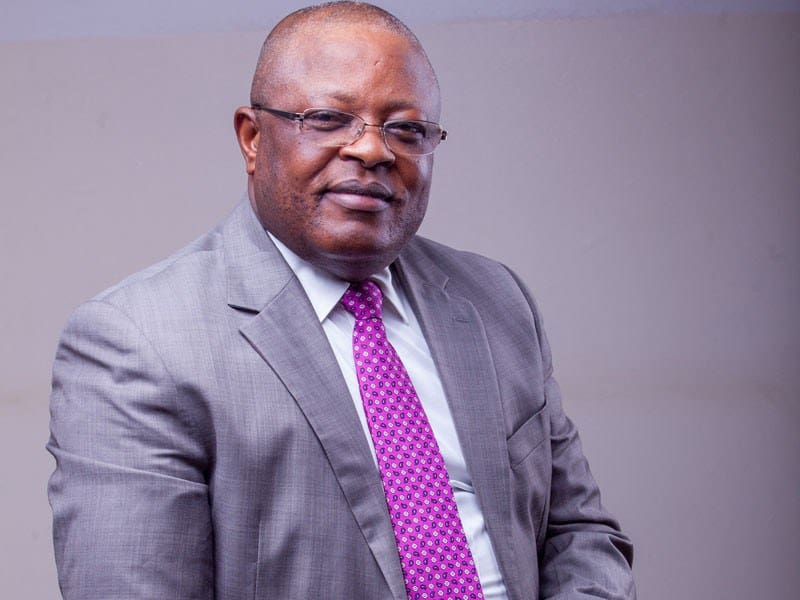 The Governor of Ebonyi State, Governor David Umahi has said that he will never to criticize President Muhammadu Buhari whom he declared to be his boss, contrary to the usual practice by his fellow party members in The People Democratic Party.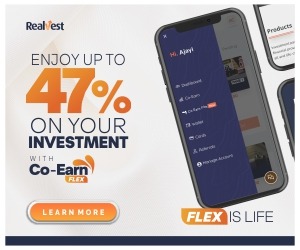 He said he does not need to validate his membership as a member of the PDP by criticizing and insult the president.
Umahi made this known in Abakaliki on Saturday night during a media chat and dinner he organised for journalists as part of the 2018 Democracy Day celebrations.
He added that since Buhari was his only boss, it was a matter of principle that he not say anything derogatory to the president.
I have left all those issues to political parties not because the president is doing everything right but because he is not God.
"He might not be doing everything 100 per cent but it is not my duty to castigate my boss and will only face my duties.
"It is also not my duty to write petitions about the past administration in the state and I am focused towards my duties as child of God who has a calling and is committed," he said.
The governor noted that corruption was not a party affair but an issue that has to do with the individual engaging in it.
"The Bible says that with the fear of God, men depart from evil and without effective tackling of corruption, Nigeria will never develop.
"It is not an issue concerned with the PDP and if those who decamped from the party to the country's ruling party says it is corrupt, then they have infected their new party with corruption," he said.
Umehi stated that he was not threatened by the activities of the opposition in the state.
"No member of the opposition can stand for election with me because they have no base in the state and are only deceiving the people.
"They are not working for the president as they deceitfully claim but are big minuses for the opposition party because most of them don't own houses in the state.
"They boast of using the federal might to rig the 2019 elections but the youths have warned anyone planning to execute such act to write two things: the fake results and his will," the governor said.
Umahi listed his administration's development strides in education, health, human empowerment, infrastructure and security, among others, noting that Ebonyi would be Nigeria's Dubai after his eight years tenure.
Report has it that the Secretary to the State Government, the Chief of Staff, legislators and some cabinet members, among others, was among the top government officer who were locked out of the venue of the event for lateness.
The News Agency of Nigeria (NAN) reports that journalists and individuals across the state and beyond asked questions on state and national issues
Source: Naija News