Boko Haram Leader, Shekau critically ill – Reports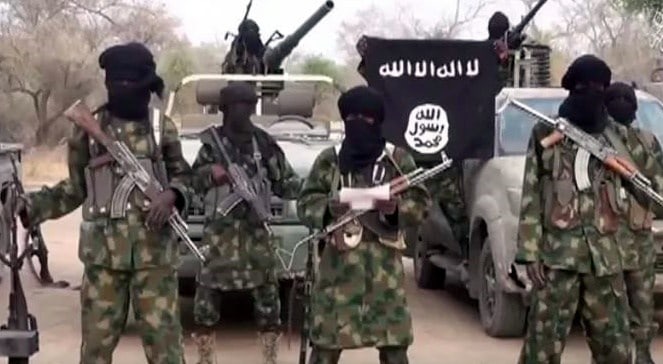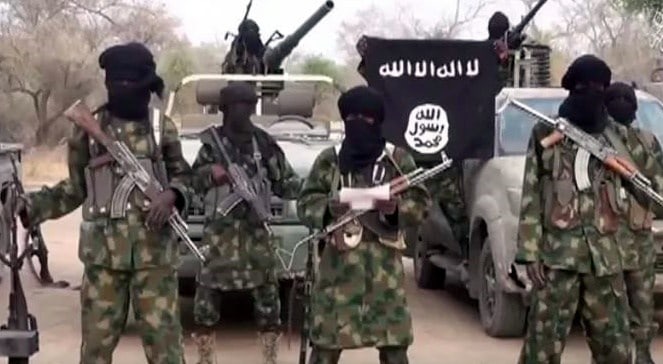 The ability of the Leader of Boko Haram to continue to assume the leadership role of the insurgency group have been in doubt, as he is said to be weakened by ill health, the Nigeria News reported on Friday.
Sources disclosed that Shekau is battling with some health issues that has made him "too weak to be in charge" of the jihadists, whose insurgency has killed at least 20,000 in Nigeria since 2009.
"He has high blood pressure and failing sight from diabetes-related complications," said one source with close knowledge of the group's activities.
A security source keeping tabs of the security situation in the North-east, who pleaded not to be name disclosed that: "He suffers from diminished eyesight from cataracts or glaucoma as a result of diabetes," he added.
According to reports, the Leader have been in talks with his followers about his ability to spearhead the group in view of his failing health.
After a 2016 spit in the group, one faction, headed by Abu-Mus'ab Al-Barnawi, whose father Mohammed Yusuf founded Boko Haram, won the support of the Islamic State group.
The Nigerian authorities have claimed Shekau has died or been killed on at least three occasions, and that he has been replaced by a series of lookalikes.
Shekau's last appearance on camera was in a 14-minute video released on February 6 in which he claimed responsibility for attacks in Borno state capital, Maiduguri, and other towns.
NAN reports that both sources said between February and April last year, Shekau was bed-ridden in Bulayaga, a village in the Konduga area of Borno, near his group's Sambisa Forest stronghold.
"No-one thought he would survive because he was terribly sick from diabetes and malaria," said the security source.
Shekau resurfaced in a video published on May 4, 2017, rejecting claims he had been injured in a Nigerian air strike the previous day at the nearby village of Balla.
"I'm alive, I'm alive, I'm alive," he said.
Yan St-Pierre, counter-terrorism advisor and head of the Modern Security Consulting Group, stated Shekau's removal would only have a "limited" effect internally and on operations.
"Most terrorist organisations always have a 'next man up' planned because leadership could be lost at any time," he said in emailed comments.
"Shekau has been the major wedge to reconciliation between the factions and if he resigns, the prospect of a truce and merger between the factions is high," he added.
Source: Naija News