Murray-Bruce Describes Poverty As The Fastest Growing Business In Nigeria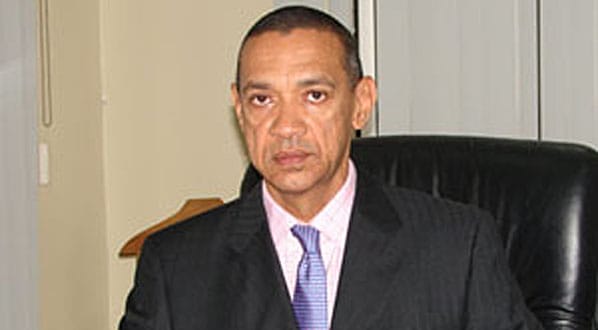 Challenges Can Only Be Solved By Forward-Looking Leadership
A Nigeria Senator known for always making his views known, Ben Murray-Bruce on Friday, through his tweet described poverty as the fastest growing business in Nigeria.
Through his twitter handle, the Senator who is from Bayelsa, listed three businesses he thinks are thriving in Nigeria.
The three businesses were listed as poverty, corruption and terrorism.
He went on to state that the challenges presented by these issues can only be solved by a "forward-looking leadership that's solution-oriented."
See tweet below:
The fastest growing business in Nigeria is poverty. The second fastest growing business is corruption. The third fastest growing business is terrorism. These are problems that wont bow to blame games. They can only be solved by forward looking leadership that's solution oriented.

— Ben Murray-Bruce (@benmurraybruce) June 29, 2018