Ben Bruce speaks on how Buhari can end Libya slave trade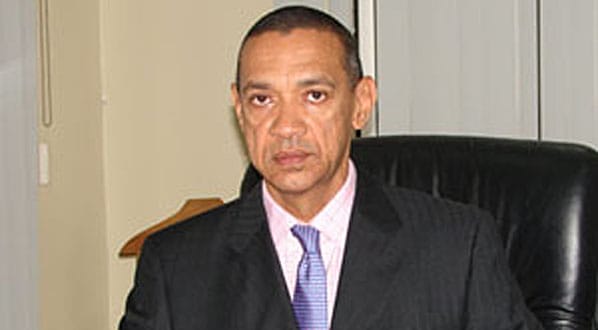 -Sen. Ben Bruce advises federal government on Libya slave trade.
-He recommended diplomatic options as well as job creation.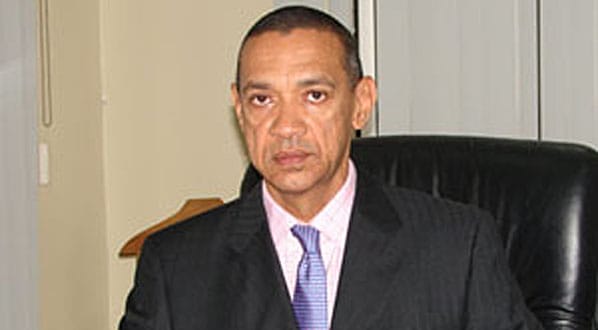 Ben Bruce speaks on Libya slave trade.
Lawmaker representing Bayelsa East in the upper house of the National Assembly, Senator Ben Bruce, has outlined suggestions which he believes President Muhammadu Buhari can apply in order to stop Nigerians from falling victims of the alleged slave trade in Libya.
According to him, job creation, good business climate as well as diplomatic pressure will solve the problem for Nigeria.
He made this known in a tweet via his twitter handle where he wrote:
"The immediate solution to the slavery of Nigerians in Libya is to put pressure on the Libyan authorities.
READ ALSO: Shehu Sani condemns FG's for plan to sell National Arts Theatre
"However, the long term solution is providing jobs and a good business climate back home in Nigeria. If we do the first without doing the second, Libyan slavery will happen again."
Recall that following the break out of information on a modern slave market in Libya, President Buhari had promised to put in place measures that will make overseas travelling, particularly dangerous ones less attractive to Nigerians.
The president also gave assurances that all affected Nigerians, currently trapped in Libya will be repatriated to Nigeria.
As reported by Naija News, according to information released by the National Emergency Management Agency (NEMA), a total of 1,295 Nigerians have so far returned back home in November and coordinated efforts are still ongoing to repatriate others.