June 12: Ardo Drags Buhari To Court Over Honouraree Conferment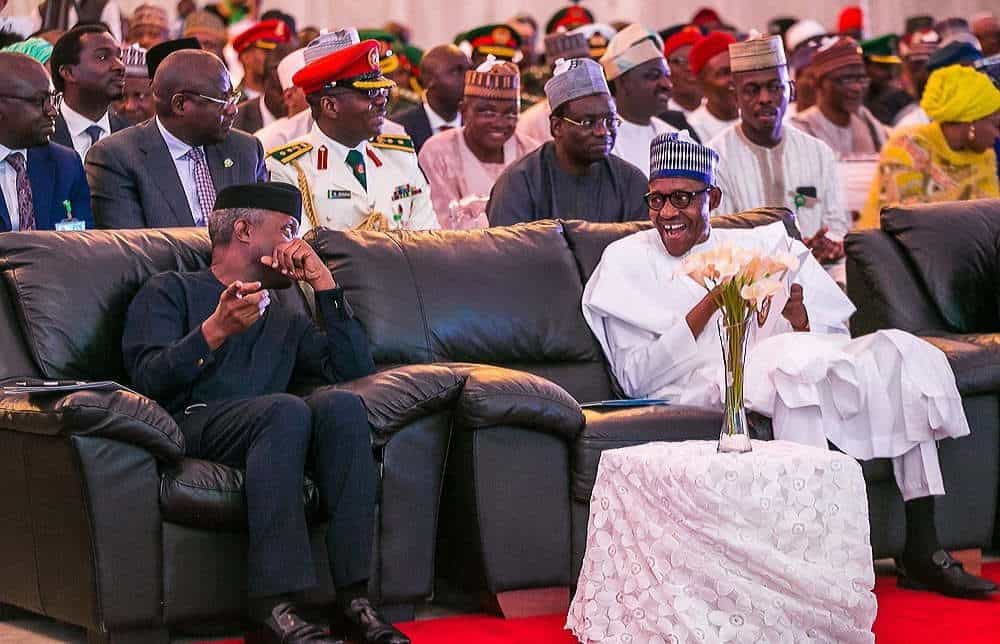 PDP Man In Adamawa Files Suit Against Buhari For Conferring Honouraree On MKO Abiola, Others.
Peoples Democratic Party (PDP) governorship aspirant in Adamawa State, Dr. Umar Ardo, has sued President Muhammadu Buhari for conferring national honours on Late Chief MKO Abiola and others.
Ardo had filed the suit at a Federal High Court in Abuja insisting that the Council of State must be consulted as provided for in section 6(a)(iii) of Part 1 to the Third Schedule of the Constitution of the Federal Republic of Nigeria 1999 (as amended) before the president can take such an action.
The former political adviser to former Vice President Atiku Abubakar, on that basis, is seeking a declaration that the decision of the President to award national honours to Abiola, Kingibe, and Fawehinmi without obtaining the advice of the Council of State is unconstitutional and should be declared null and void.
Ardo is also seeking an order setting aside the decision of the President to confer national awards on the trio.
Joined in the suit are the Secretary to the Federal Government and Attorney –General and mister of Justice.
Naija News recalls that  the President yesterday, conferred the national honours of Grand Commander of the Federal Republic, GCFR, to late Chief Abiola , while Ambassador Babagana Kingibe and Chief Fawehinmi got the honours of Grand Commander of the Niger (GCON).