PDP Applauds Buhari's Government For Honouring MKO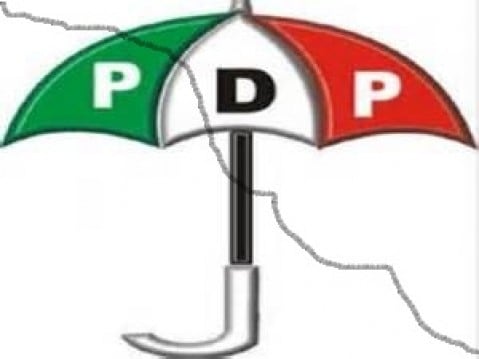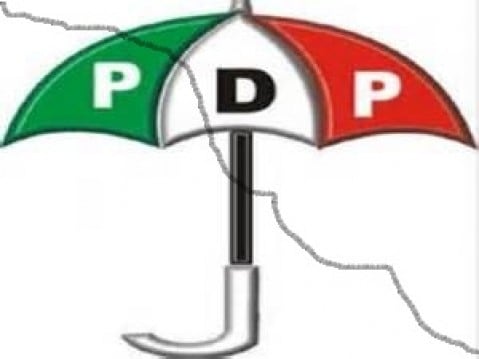 The People Democratic Party have finally acknowledged and applauded President Muhammadu Buhari's decision to honour the memory of late Chief MKO Abiola, who was acclaimed winner of June 12, 1993 presidential election.
Mr Kola Ologbondiyan, the National Publicity Secretary of the Party in a statement in Abuja, on Sunday, said the party, however rejects any intention by the President to use the decision to seek for votes ahead of 2019 presidential election.
"Chief Abiola, in his life time, stood for personal liberty of citizens, particularly the right to aspire for any position, respect for constitutional order and principle of separation of powers.
"He also stood for national cohesion as well as a free press, all of which were upheld by the PDP."
He stated further that Buhari is not a democrat despite is gesture of awarding late MKO Abiola with a national honour.
"While the PDP congratulates the family of late Chief Abiola and other martyrs of democracy, we also remember the roles of late Sen. Abraham Adesanya, Bagauda Khalto, Dan Suleiman, Raph Obiorah, Alex Ibru and others.
"We remember the Management and Staff of the Concord, Guardian, Vanguard, Punch and other media houses, who suffered undue hardships for our nation to attain this democracy."
It urged the Presidency to save the nation international opprobrium of attempting to use the event for "political capital'' and to posture Buhari as a democrat.
The PDP, in a seperate statement applauded the National Assembly and State Houses of Assembly for their resilience in enhancing the country's democratic practice as consolidated by successive PDP administrations.
It thanked the legislature for the successful amendment of the country's Constitution.
The party lamented the recent attempt by the Presidency to ascribe credit to President for the recent amendments to the Constitution, particularly the granting of financial autonomy to state house of assembly and the judiciary.
According to it, neither the Presidency nor the President himself made any input in support of the amendments.
"It is instructive to note that none of the amendments stem from any Executive bill.