APC Reacts To Melaye's Decision To Sit With PDP Senators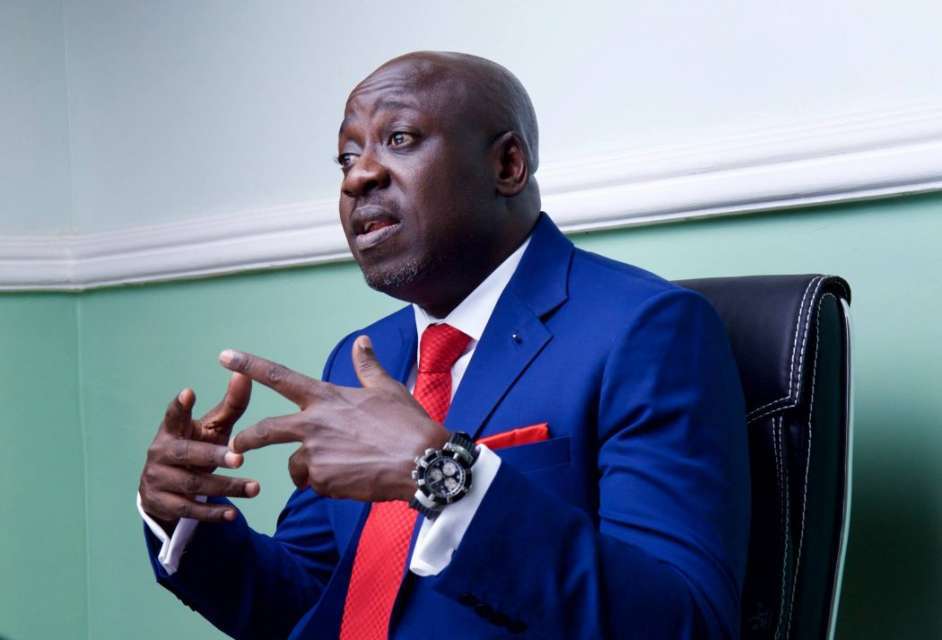 Dino Melaye Hasn't Informed Party On Defection – Spokesperson
The All Progressive Congress (APC), speaking through its spokesman, Bolaji Abdullahi, has disclosed that Senator Dino Melaye has not officially informed the party about his decision to defect to PDP.
Abdullahi however stated that Melaye reserves his right of association as enshrined in the nation's constitution.
"Well, to the best of my knowledge he did not inform the party. I don't want to speculate on the reason for his decision," Abdullahi said.
"We would wish Senator Dino Melaye had stayed to allow the ongoing reconciliation efforts to progress, but we respect his right of association and wish him goodluck.
"I am also aware that for it to qualify as defection he has to formally notify the Senate President, which as far as I know, he has not done."
As earlier reported by Naija News, Senator Melaye had during Wednesday's plenary, upon return to the Senate, requested to be allocated a seat in the PDP wing of the Senate chamber instead of sitting with his APC colleagues further igniting rumours of plans to dump the APC for PDP.